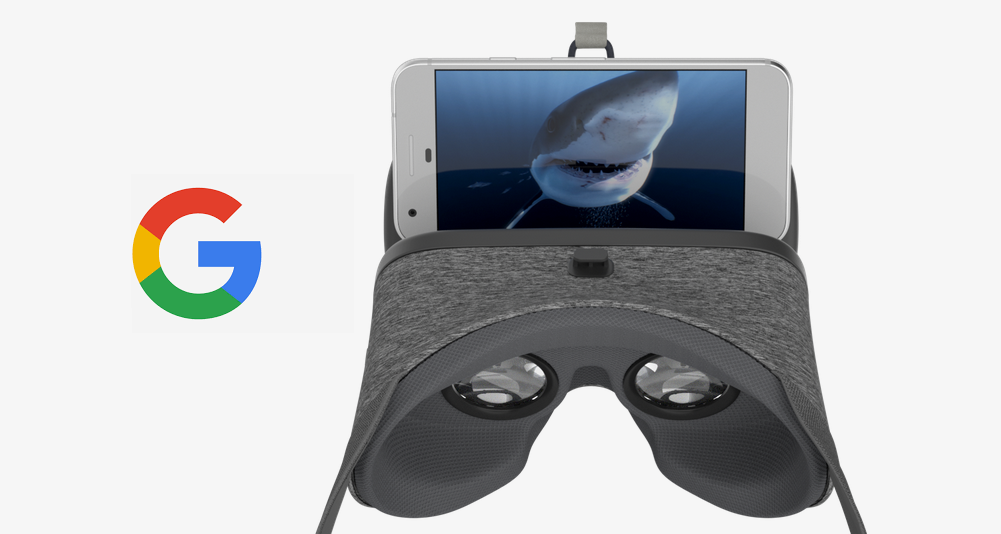 By the end of the year 11 Android devices will be compatible with Google's Daydream virtual reality (VR) platform, Google CEO Sundar Pichai said during Alphabet's Monday earnings call.
"We continue to work on the next generation of computing platforms, virtual, and augmented realty," Pichai reported, according to a transcript from Seeking Alpha. "By the end of this year, there will be 11 Daydream ready devices on the market from manufacturers like Samsung, LG, Motorola, and Asus."
Google first launched Daydream View in November of 2016, but the feature was only compatible with Google Pixel and Pixel XL. The company later expanded that list to include the Moto Z, Huawei Mate 9 Pro, Asus ZenFone AR and ZTE Axon7.
Users just need one of Google's Daydream View headsets to cradle their compatible device, along with a touch controller that makes it more portable than tethered alternatives like Oculus Rift. Lower entry prices for untethered headsets like the View and Samsung's Gear VR have also been an attractive feature for consumers.
In May IHS Markit released an analysis that predicted Daydream View headset sales would jump from 120,000 in 2016 to 2.23 million in 2017. IHS also anticipated Daydream would see growing industry support from third-party smartphone vendors in the second half of the year.
In a separate June report, the International Data Corporation forecast positive gains for the worldwide market as augmented reality (AR) and VR continue to gain traction in the mainstream tech media. IDC said dedicated AR and VR headsets will grow from nearly 10 million shipments in 2016 to just under 100 million units in 2021.