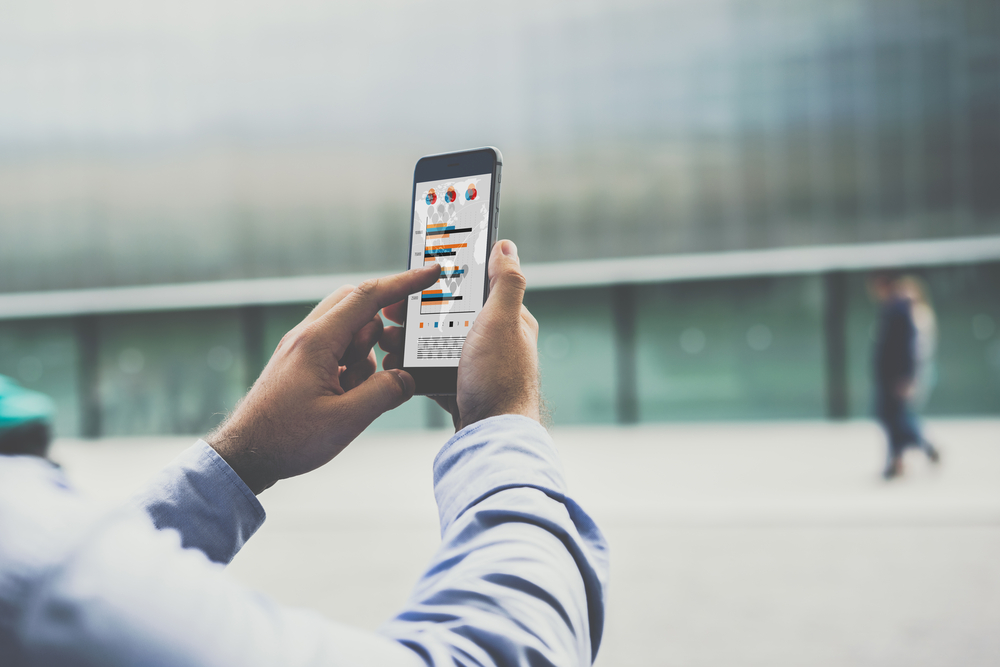 Businesses are investing in and deploying more mobile hardware, software and services than ever before. Mobile endpoints and applications competing for bandwidth across wireless broadband networks are multiplying exponentially. The high cost per gigabyte of wireless data combined with premium-priced, mobile devices make it imperative for organizations to analyze real-time performance and proactively manage employee workflows and behavior to get the best return on their mobile investments.
According to Bryan Bassett, Research Analyst in the Mobile Enterprise group at IDC, "as enterprise organizations continue to dedicate significant portions of their annual IT budgets to mobile initiatives — whether mobile hardware, applications, services, or network infrastructure — having the ability to analyze how these mobile assets are performing in real time is essential. Enterprise mobility markets are converging, and mobility in general is outgrowing the need to simply be managed. Mobility needs to be optimized as well."
Most organizations today rely on mobile device management (MDM) solutions that aren't designed to react to highly variable data consumption or to isolate risky employee behavior before they negatively impact business operations. They also can't actively manage the demand that applications, devices, and users are putting on corporate IT and support teams.
Mobile network analysis solutions add a layer of real-time insight and reactivity by actively monitoring how an enterprise's mobile assets are performing. With real-time operational performance information readily available, IT organizations can observe performance and tune device policies and workflows to optimize employee productivity and return on investment. Organizations are beginning to realize that the cost of supporting mobile devices can far exceed the initial acquisition device and data plan costs, especially if the organization is ill equipped to manage and support their mobile infrastructure and users over the long haul.
With mobile analytics, IT departments can:
Visualize network, device, application, and diagnostic data to see how the mobile workforce is operating at a given moment and be able to quickly diagnose and resolve localized or systemic problems.
Provide IT and user-self-service troubleshooting capabilities to diagnose root cause and automatically fix them without IT involvement.
Gather big data from mobile devices, applications, and user behaviors. Aggregate location, connectivity, end-user experience, data throughput, and performance data across WiFi and cellular networks.
Reveal the root cause of poor network performance, such as data-heavy applications or congested networks.
Monitor traffic patterns to make sure corporate applications and devices are accessing networks securely and that the networks being accessed are secure.
Without a real-time mobile analytics solution, enterprises are flying blind into one of their largest technical investments and losing valuable insights into how their business is performing. With mobile analytics, businesses can ensure they are getting the greatest return on investment, propelling them to be more competitive, more productive and more profitable.