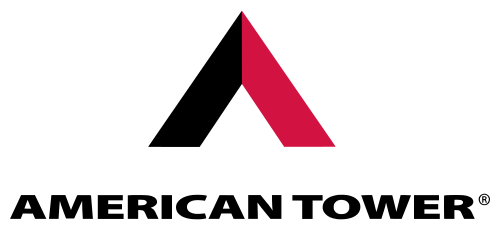 Wireless infrastructure company, American Tower Corp., is partnering with lighting expert Philips Lighting to co-develop a high-performance 'smart pole' to improve wireless network coverage in urban areas with wirelessly connected LED lighting.
The so-called smart pole looks like a regular street light pole, but combines a mini cell tower with built-in telecom equipment and radios with a connected street light, sometimes equipped with sensors.
The collocation-ready, and 4G and 5G enabled light poles will be utilized on roadways, streets, and parking lots to enhance wireless broadband access in dense urban areas, and provide energy-efficient LED lighting, the companies said.
"As the demand for wireless broadband continues to grow in urban centers, Wireless Carriers need a repeatable, scalable way to densify networks fast," Steven Marshall, president of U.S. Tower, a division of American Tower Corporation, commented. "Our alliance with Philips Lighting brings Wireless Carriers access to premium pre-approved sites, with a smart pole that aesthetically blends into urban locations, delivering wireless broadband hidden in plain sight."
The companies indicate that the smart poles will collate multiple wireless carriers in a single unit and are able to house a number of radio configurations from a variety of major OEMs. Radio equipment, including 4G and 5G small cell equipment can also be easily integrated from various wireless carriers.
With less than 1 percent of the more than 44 million light poles on streets and roadways in the United States connected, according to Strategies Unlimited, the companies said the new poles will help accelerate the adoption of smart city services in the U.S.
They will also help deliver future applications that harness the Internet of Things, including emergency services, acoustic sensing, air quality monitoring, and autonomous vehicle navigation among others.
"Lighting is an essential part of the urban landscape and one of the most valuable assets to help accelerate cities' digital transformation," Chief Innovation Officer at Phillips Lighting Olivia Qiu noted. "Combining Philips Lighting's energy-efficient and connected LED street lighting with American Tower's shared infrastructure expertise will help speed up a city's ability to deploy new technologies that improve public safety and civic services. Our alliance with the largest provider of wireless infrastructure in the U. S. will support the growth of our street lighting business in this important market."
American Tower and Phillips Lighting will be showcasing the wireless and lighting infrastructure technology this week at Mobile World Congress Americas 2017.