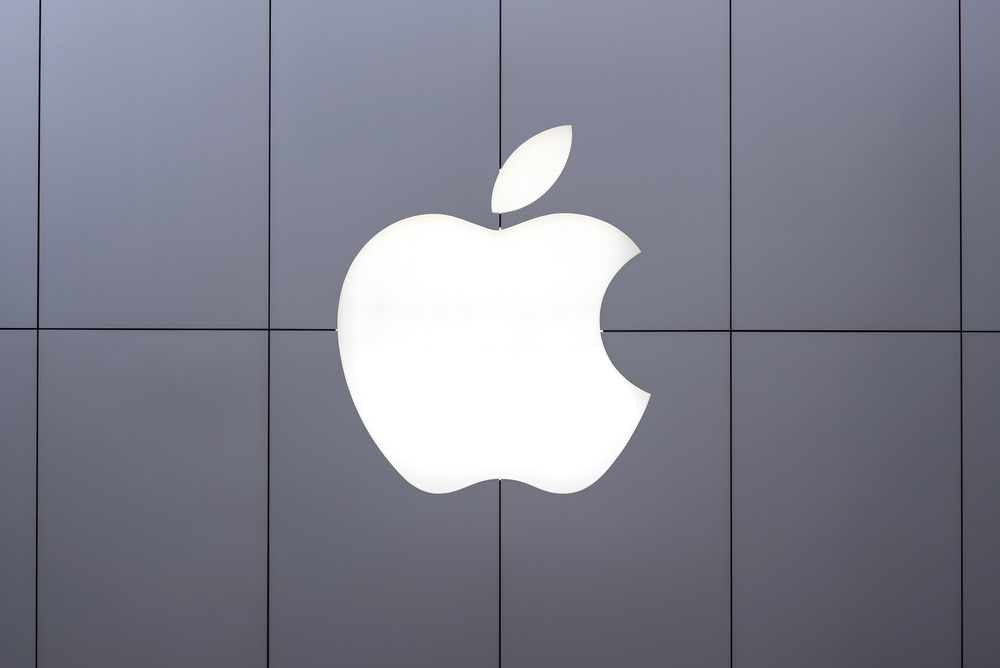 Reports of new Apple products continue, as the company is purportedly planning to launch an Apple TV Model that supports 4K HDR streaming, as well as live television content.
The updated set-top box could debut during the rumored September launch event, along with the new iPhones and Apple Watches, sources told Bloomberg.
Consumer research from Parks Associates indicated Apple TV is trailing behind competitors such as Roku, Amazon, and Google in the streaming media space.
The report showed Apple's market share dropped from 19 percent in the first quarter last year to 15 percent this year.
Roku increased its market share by 7 percent to 37 percent in the same period, while Amazon's Fire TV grew its market share from 16 percent to 24 percent to take second place.
News of the 4K-supported box comes as emerging reports indicate the tech giant is also trying to secure its spot in the growing OTT market by setting aside $1 billion for investments in original programming.
The allotment will be used over the next year to fund up to 10 shows, according to the Wall Street Journal.
The new Apple TV could coincide with other major launches including the new iPhone 8, which is rumored to feature three storage capacities, including one high-end option with a whopping 512 GB of storage. A new full-front display, and 3-D facial recognition technology that will allow the device to be unlocked in "a few hundred milliseconds," have also been reported.