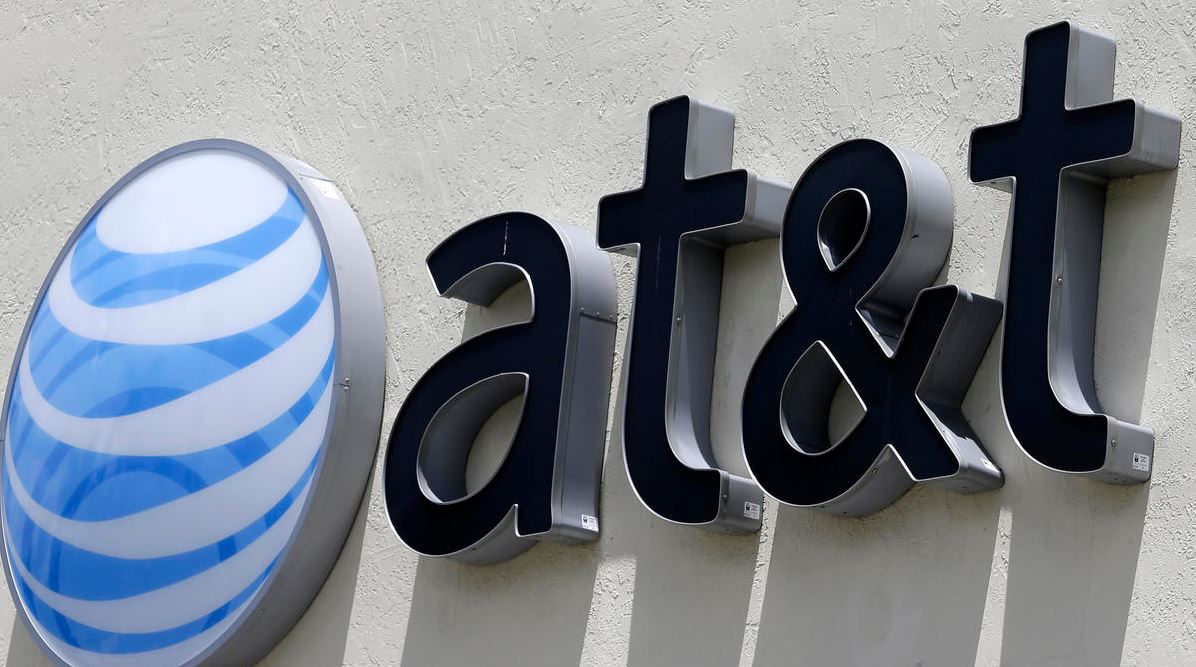 AT&T praised congressional approval of sweeping tax reform legislation Wednesday and reiterated its vow to increase capital expenditures in the U.S. by $1 billion next year.
In addition, AT&T plans to pay a $1,000 bonus to more than 200,000 of the company's U.S. employees once the bill is signed into law.
Employees receiving the bonus include union-represented workers, non-management and front-line managers, the telecom giant said. AT&T indicated that if President Trump signs the bill prior to Christmas, employees will get their check over the holidays. Reports suggested he could wait until January to sign the bill.
"Congress, working closely with the president, took a monumental step to bring taxes paid by U.S. businesses in line with the rest of the industrialized world," Randall Stephenson, AT&T chairman and CEO, said in a statement.
AT&T was among the most vocal proponents of tax reform legislation and previously said that a $1 billion capital spending increase would translate to about 7,000 jobs.
A recent analysis from MoffettNathanson noted that the taxes paid by AT&T are already well below the 35 percent corporate rate, but that the law's potential impact on cash flow could make the company "the biggest winner" in the telecom sector.