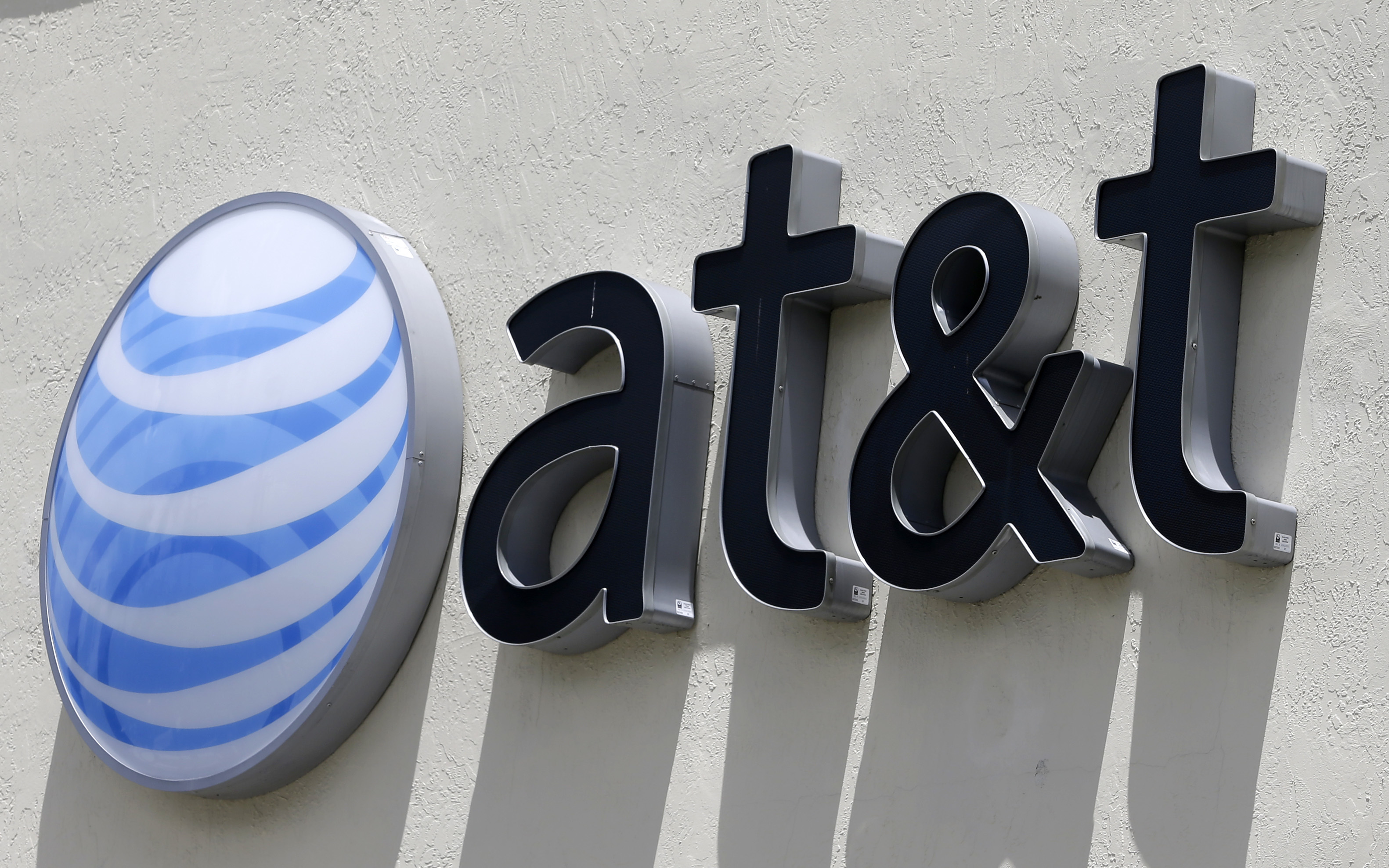 AT&T on Monday added five cities to its roster slated for the carrier's mobile 5G deployments later this year.
The latest additions include Houston, Jacksonville, Louisville, New Orleans and San Antonio. Those join the previously announced cities of Atlanta, Charlotte, Dallas, Indianapolis, Oklahoma City, Raleigh, and Waco.
In early 2019, AT&T will expand mobile 5G to parts of Los Vegas, Los Angeles, Nashville, Orlando, San Diego, San Francisco, and San Jose – for a total of 19 cities, with plans to grow the network following initial deployments.
"We're at the dawn of something new that will define the next decade and generation of connectivity," says Andre Fuetsch, CTO of AT&T Communications, in a statement. "Future smart factories and retailers, self-driving cars, untethered virtual and augmented realities, and other yet to be discovered experiences will grow up on tomorrow's 5G networks. Much like 4G introduced the world to the gig economy, mobile 5G will jumpstart the next wave of unforeseen innovation."
AT&T also announced that it has selected Ericsson, Nokia, and Samsung as its network vendors for the rollout. The telecom giant says it has already started deploying 3GPP Release 15 complaint equipment in a handful of its early 5G cities.
"5G is coming, faster than many realize. By working closely with AT&T and other key collaborators on successful 5G trials over the years, we've brought 3GPP mobility standards-based 5G technology closer to commercial reality today," says Fredrik Jejdling, executive vice president and head of Business Area Networks at Ericsson, in a statement. "Our joint efforts will enable AT&T's mobile 5G network to ultimately deliver on the future promises of high-speed connectivity and very low latency to its customers."
Over the weekend, AT&T says it completed the world's first global standards-compliant wireless 5G data transfer over millimeter wave spectrum using production equipment and a smartphone form factor test device from Qualcomm. The test—performed in Waco, Texas and not a lab—utilized a mobile form factor device integrated with Qualcomm's Snapdragon X50 5G modem and RF subsystem and Ericsson 5G-NR capable radios connected to AT&T's standards compliant core.
"This weekend's call between a 5G base station in the field and a smartphone form factor 5G device brings us one step closer to commercial 5G networks and mobile devices," says David Nash, vice president of Business Development at Qualcomm Technologies.
Separately on Monday, AT&T announced it selected Samsung and CommScope to provide the carrier with its 5G-ready CBRS network solution. CommScope has been chosen as the Spectrum Access System (SAS) provider, while Samsung will provide CBRS compliant radios and base station equipment.