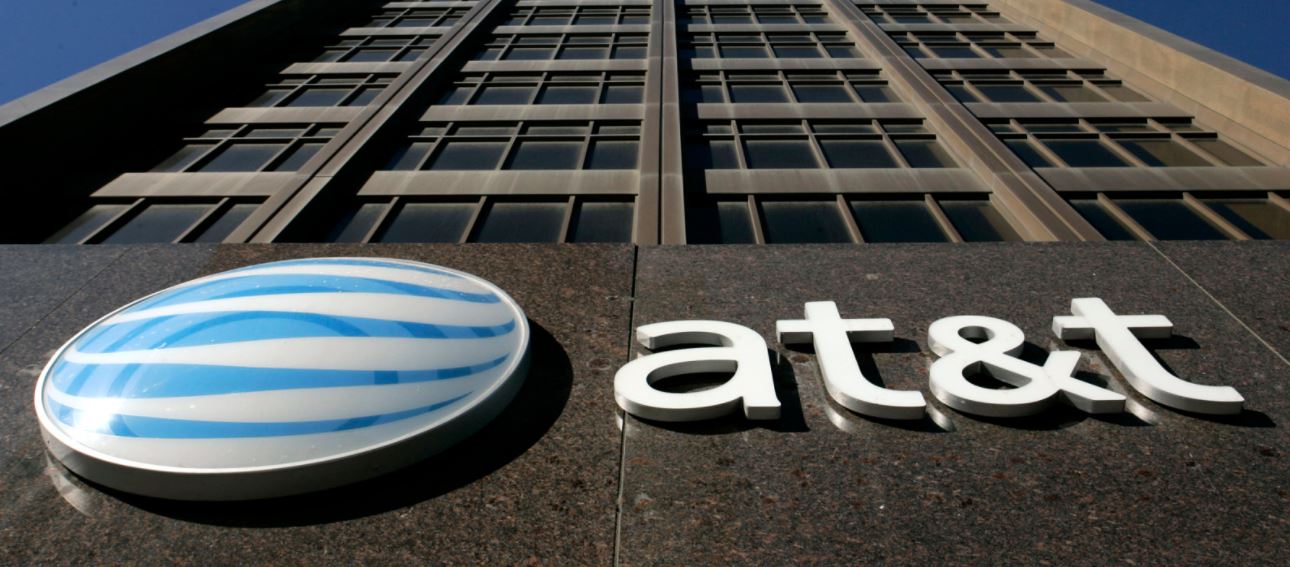 AT&T on Monday announced it will start testing 5G-ready Citizens Broadband Radio Service (CBRS) equipment in the lab early next year, with a commercial rollout slated for late 2019.
Samsung Electronics America and CommScope have been chosen as suppliers, with CommScope serving as the Spectrum Access System (SAS) provider, and Samsung providing CBRS compliant radios and base station equipment.
AT&T indicates that its first use case for CBRS will be fixed wireless internet deployments for residential and enterprise broadband services. The telecom giant said it will start by using LTE in the CBRS 3.5 GHz band and then shift to 5G.
"When we looked at CBRS spectrum, we saw a promising opportunity to use this spectrum band to expand our fixed wireless access network to additional cities across the U.S as well as other opportunities for future use cases," says Gordon Mansfield, VP of converged access and device technology at AT&T, in a statement. "With 5G on the horizon, we look forward to testing and deploying CBRS equipment to give our customers the best network experience possible."
"We are excited to build upon our relationship with AT&T with this commercial agreement to bring our newest 5G-ready CBRS solution to their network," says Wilf Norrlinger, VP of Networks Division at Samsung Electronics America. "Samsung is a big believer in using LTE-based technologies and 5G innovation to expand broadband availability across the U.S., and we look forward to playing a central role in accelerating this evolution."
CBRS is 150 MHz of the 3.5 GHz band that the FCC is made available for commercial use through a spectrum-sharing framework that has made it attractive to a number of industry players. This includes cable operators such as Charter Communications and Altice USA who have both conducted testing in the CBRS band.
AT&T's announcement comes the same day that Federated Wireless announced it submitted a proposal to the FCC for Initial Commercial Deployments on the CBRS band in the fourth quarter of 2018. The proposal includes participation from 15 industry customers including, American Tower, Arris, Charter, and ExteNet systems.
Ruckus Networks, meanwhile, also announced a CBRS achievement Monday, snagging FCC certification for CBRS. The vendor also said it plans to trial 3.5 GHz LTE access points in Illinois with Pavlov Media.
Separately on Monday, AT&T named an additional five cities where it will be deploying mobile 5G later this year and announced Ericsson, Samsung and Nokia as its technology suppliers for the rollouts.