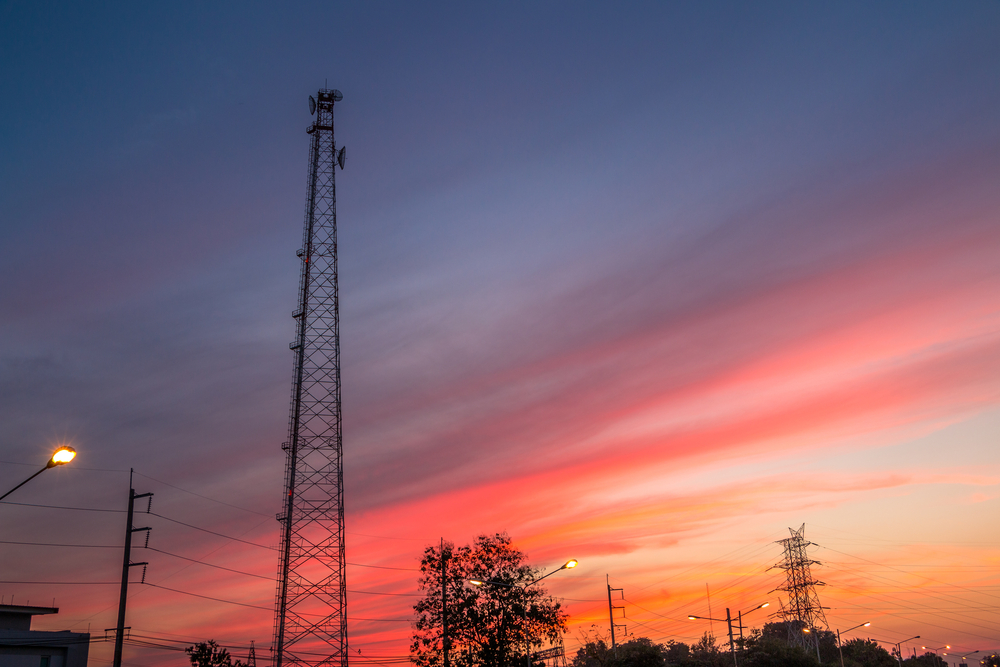 Centralized RAN, or C-RAN, architecture networks are primed to reach global investments of nearly $9 billion by the end of 2017, a new report from SNS Research estimates.
Investments from mobile operators will include infusions on remote radio heads (RRHs), baseband units (BBUs), and fronthaul transport network equipment.
C-RAN represents a shift in RAN (Radio Access Network) design, centralizing the majority of baseband processing and aggregating it for a high number of distributed radio nodes. SNS notes the technology offers both economic and performance benefits including enhanced coordination between cells, network extensibility, and reduced power consumption.
Though deployments initially began in Japan and South Korea, SNS indicated stateside operators like Verizon, AT&T, and Sprint have also jumped on board as they seek to ease the transition to 5G networks while reducing fronthaul costs.
AT&T in particular recently told Wireless Week about how it is focusing on C-RAN as part of its small cell densification efforts. AT&T's VP of RAN and Device Design Gordon Mansfield noted a centralized RAN is a necessary precursor to a virtualized RAN, and represents an architectural shift that will allow the carrier to "very quickly and very cost effectively" evolve the centralized component of the network to virtualized capabilities down the line. That virtualized architecture will in turn make it easier for AT&T to upgrade to standards-based 5G, Mansfield added.
It's not just AT&T on board though, as C-RAN will be a critical component of 5G for all carriers.
CommScope's Director of Business Development Wes Oxlee previously told Wireless Week that the company has seen a real focus over the past year in C-RAN builds as carriers look to densify their existing networks in preparation for 5G.
As operators are laying fiber, they're taking the opening to do C-RAN builds, he said, relocating baseband units from cell sites to C-RAN hubs. Those hubs can be placed in exiting central office locations or repurposed macro site locations that already have the necessary power and backhaul.
Eventually those baseband units will be virtualized once the operators move to cloud RAN Oxlee said.
SNS Research estimates that vRAN/Cloud RAN deployments with virtualized baseband processing will account for nearly 20 percent of all C-RAN investments by the end of 2020.