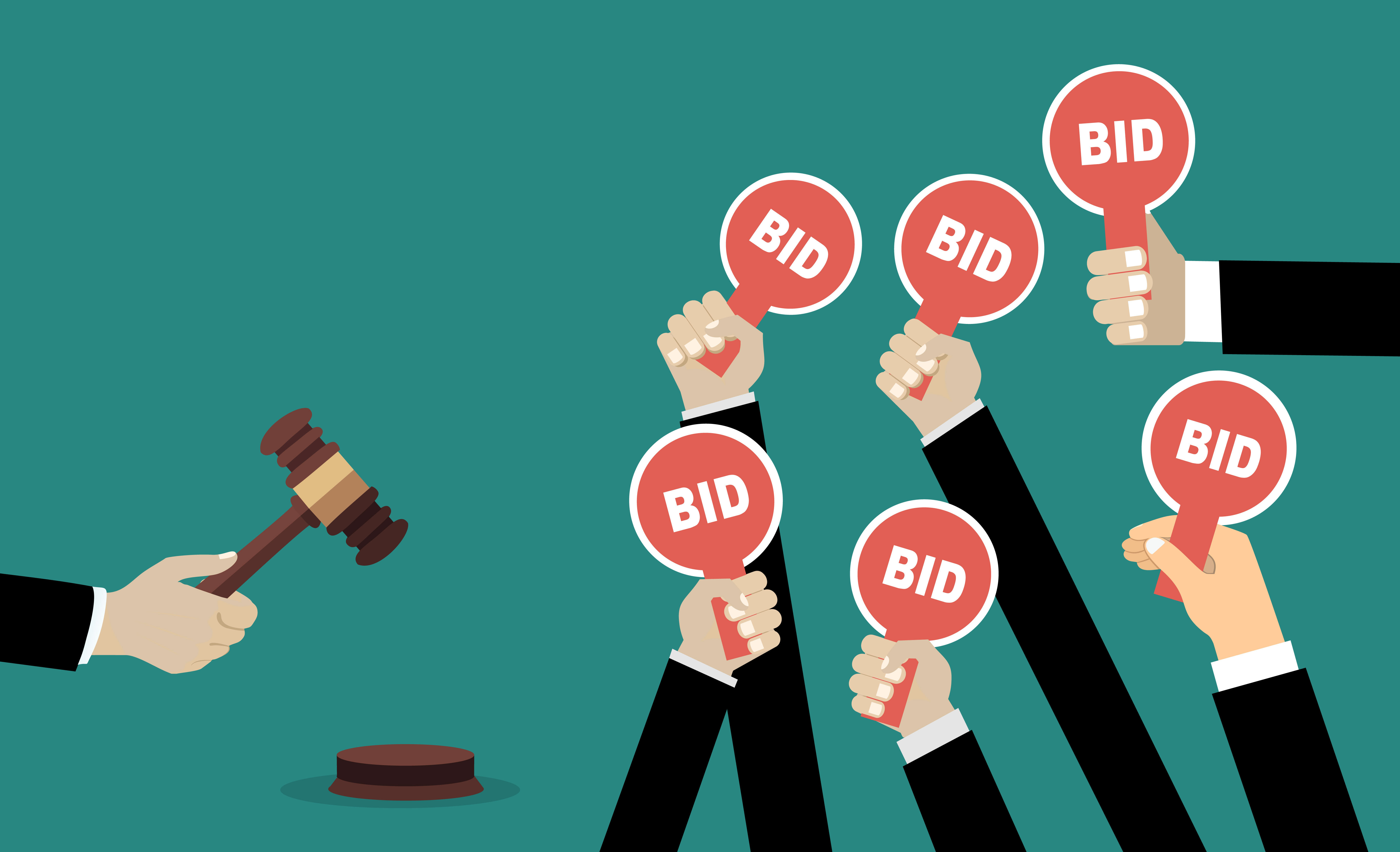 The clock phase of the FCC's second high-band 5G spectrum auction concluded Wednesday, with gross proceeds hitting nearly $2 billion.
Bidders won all but five of the 2,909 licenses up for grabs in the 24 GHz auction, garnering a total of $1,988,888,836 after 91 rounds of bidding.
Thirty-eight qualified bidders, including the nation's four top carriers, Dish Network, Starry, Windstream, and U.S. Cellular participated in the first phase of the millimeter wave spectrum auction (also known as Auction 102), which kicked off March 14.
During the clock phase participants bid on Partial Economic Area (PEA) blocks. Next, the assignment phase will begin on May 3, during which winners can bid for frequency-specific licenses.
Licenses in the unencumbered 24 GHz band covering major U.S. markets garnered top bids, including New York, Los Angeles, Chicago, and San Francisco.
Winners from the FCC's 28 GHz, which concluded earlier this year raising $702.52 million, will be publicly disclosed once the 24 GHz auction wraps up.
The FCC plans to open up additional millimeter wave spectrum this year. Commission Chairman Ajit Pai recently announced a third 5G spectrum auction will start December 10, marking the largest spectrum auction in U.S. history. A total of 3,400 megahertz of spectrum across the upper 37 GHz, 39 GHz, and 47 GHz bands, will be up for bid in that auction.