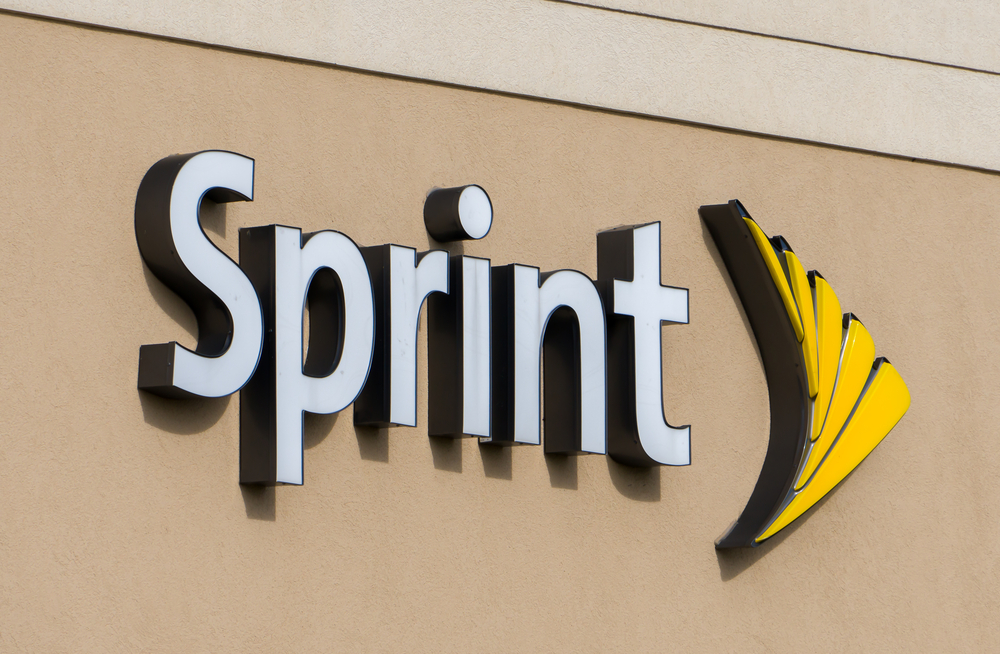 The U.S. District Court in Nebraska last week threw out a $32.2 million judgement against Sprint for infringing on two of Prism Technologies' network security patents.
The August 8 ruling overturns a March decision by a federal appeals court in Nebraska that upheld a $30 million verdict against Sprint in the patent infringement case.
Prism filed a motion to lift the court's stay and enforce the $30 million judgement against Sprint, while Sprint moved for relief from the judgement or for a further stay.
The issue at hand were two patents – Nos. 8,127,345 and 8,387,155 – that describe "managing access to protected computer resources."
Prism has filed similar claims against other carriers alleging infringement on these patents. In June, a Federal Circuit Court ruled Prism's case against T-Mobile asserted patent claims that "merely recite a host of elements that are indisputably generic computer components and recite patent ineligible subject matter." Thus, the court found the patent infringement claims invalid.
But in its case against Sprint seeking payment, Prism argued the Federal Court's finding in the T-Mobile case could not be applied to its lawsuit against Sprint. Specifically, Prism claimed at least two of the patent claims at issue in the Sprint case were not invalidated by the T-Mobile decision.
Sprint, on the other hand, argued that the carrier should be given relief based on the T-Mobile decision, and cited a July 25 order from the Federal Circuit Court that directed the "the May 2017 mandate does not alter how the district court should decide in the preclusive effect of the T-Mobile ruling…"
The court sided with Sprint, and in a memorandum opinion, U.S. District Court Senior Judge Lyle E. Strom wrote "the patent claims at issue in the T-Mobile case, which were invalidated by the Federal Circuit, were and are the same claims at issue here."
"Given that the Federal Circuit has conclusively adjudged the patent claims, which provide the very basis for Prism's $30 million judgement, to be invalid; the Court finds no just reason why such a judgement out to stand when the claims 'are predicated on a nullity' and unenforceable to the rest of the world," he concluded.
Accordingly, since the law already determined Prism's patent claims didn't hold up against T-Mobile, the court granted Sprint's motion for relief from the judgement.
Sprint was represented by Sidley Austin partners Michael J. Bettinger and Irene Yang. Carter Phillips was also part of the team.