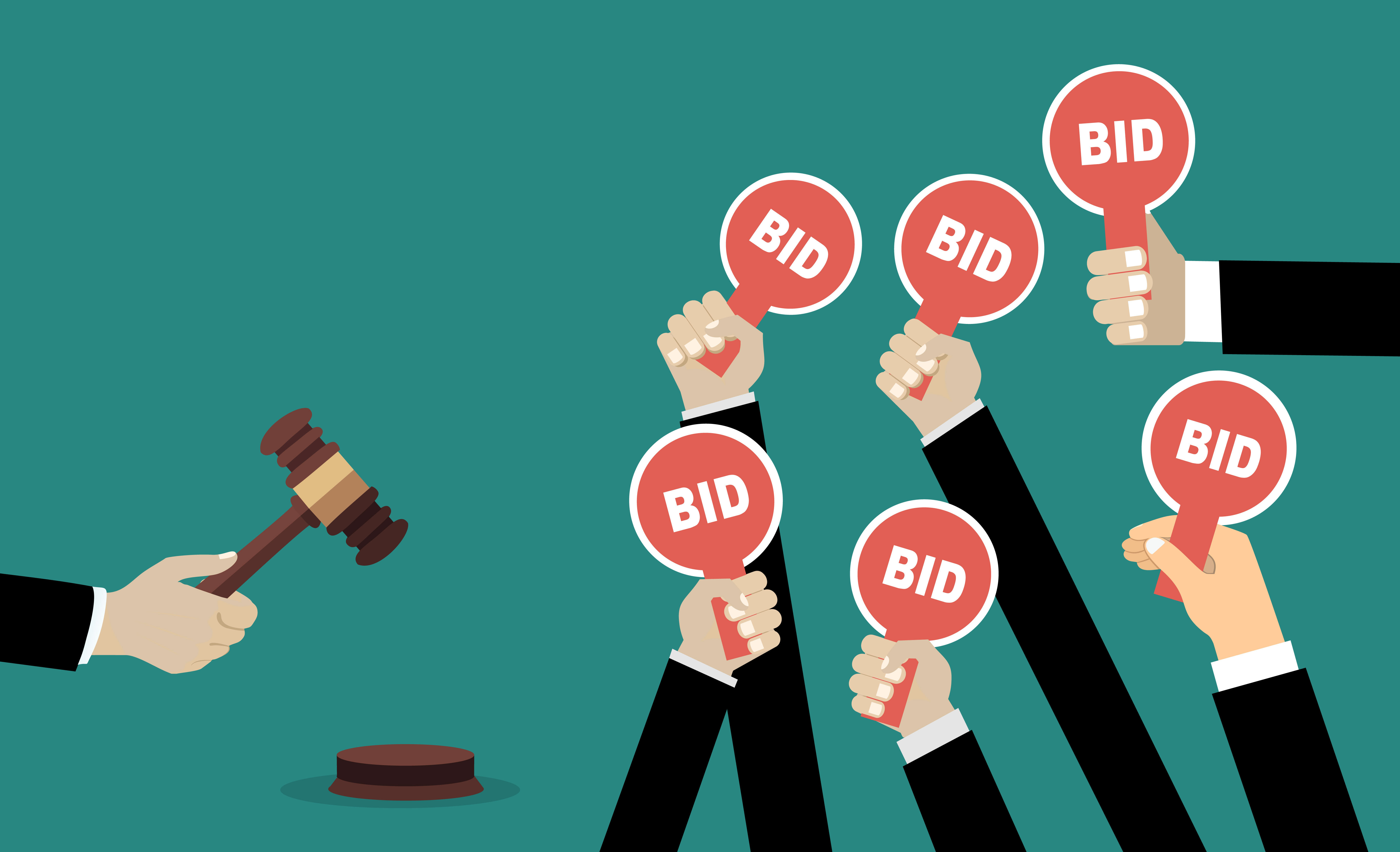 With the first 5G spectrum auction concluding last month, the FCC announced bidding for licenses in the 24 GHz band will kick off March 14.
A total of 2,909 licenses based on Partial Economic Areas (PEA) are up for grabs. The lower segment of the 24 GHz band (24.25-24.45 GHz) is being licensed as two 100-megahertz blocks, while the upper segment (24.75-25.25 GHz) will be licensed as five 100-megahertz blocks.
The FCC deemed 58 out of 60 participant applications complete, and upfront payments for those applicants are due Feb. 19 in order to become a qualified bidder.
The forthcoming auction, also known as Auction 102, follows on the heels of the FCC 28 GHz spectrum auction. That auction (Auction 101) raised $702.52 million for 2,965 county-based licenses at 27.5-27.925 GHz and 27.925-28.350 GHz. Two licenses covering Dane, Wis., garnered the highest bids at $12.5 million and $11.4 million, followed by two in Honolulu that went for $10.27 million and $10.06 million.
Identities of the winning bidders in Auction 101 will be released to the public once bidding in the 24 GHz auction closes.