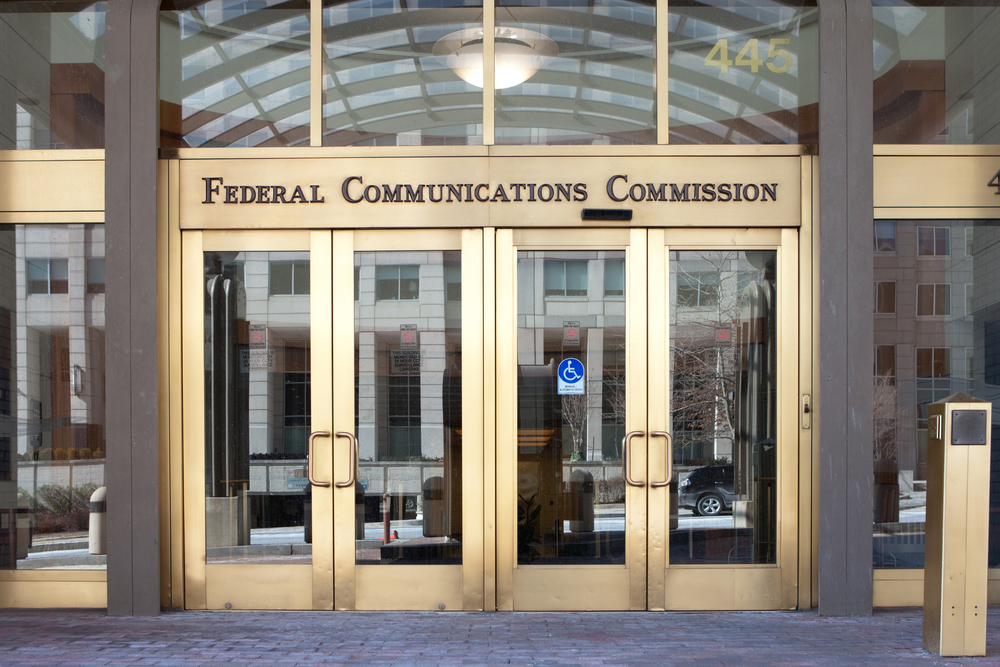 The FCC completed nine rounds of bidding in the agency's 28 GHz spectrum auction as of Monday afternoon, with provisionally winning bids totaling $94.7 million.
The total at the end of round nine increased 10.89 percent over the $85.4 million in provisionally winning bids recorded after round eight.
One more round of bidding is slated for Monday evening and Auction 101 will continue on Tuesday with four rounds per day. There will be a break beginning Wednesday for the Thanksgiving holiday, with action resuming Monday, Nov. 26.
Forty qualified bidders are participating in the auction, which put 3,072 county-based spectrum licenses up for grabs. So far, 2,161 items have received bids.
The FCC's 24 GHz auction, or Auction 102, is up next, while a separate auction for mmWave spectrum bands 37 GHz, 39 GHz, and 47 GHZ is expected to take place in 2019.