Lidar is one of the key technologies promising to bring autonomous vehicles to the masses, but despite how much it's been covered in the pages of ECN, I've never actually seen it in action until recently.
Lidar is a way to measure distance to a target by illuminating the target with pulsed laser light and measuring the reflected pulses with a sensor. Measuring the distance between vehicles, or a car and pedestrians becomes an essential aspect of autonomous driving technology.
Lidar newcomer Blackmore Sensors and Analytics, Inc. has been developing the technology since 2016, and invited me to take a look first hand. According to Blackmore, coherent detection is what distinguishes them from their competition. In contrast to traditional pulse-based systems, their coherent detection technology relies on continuous wave (CW) light sources, which transmit constant power to the scene. Through frequency modulation of the light source, range and Doppler measurements can be extracted from signals collected over time.
Blackmore's technology allows them to deliver clearer images without interference from weather. I can personally attest to this as I was invited to a demonstration of Blackmore's lidar. It was a gloomy, rainy day on the crowded streets of New York City, but I was amazed by the level of detail the suite of lidar sensors mounted to a BMW (an investor in Blackmore) could detect. We could see pedestrians walking down the sidewalk, and could clearly view their arms, legs, and umbrellas.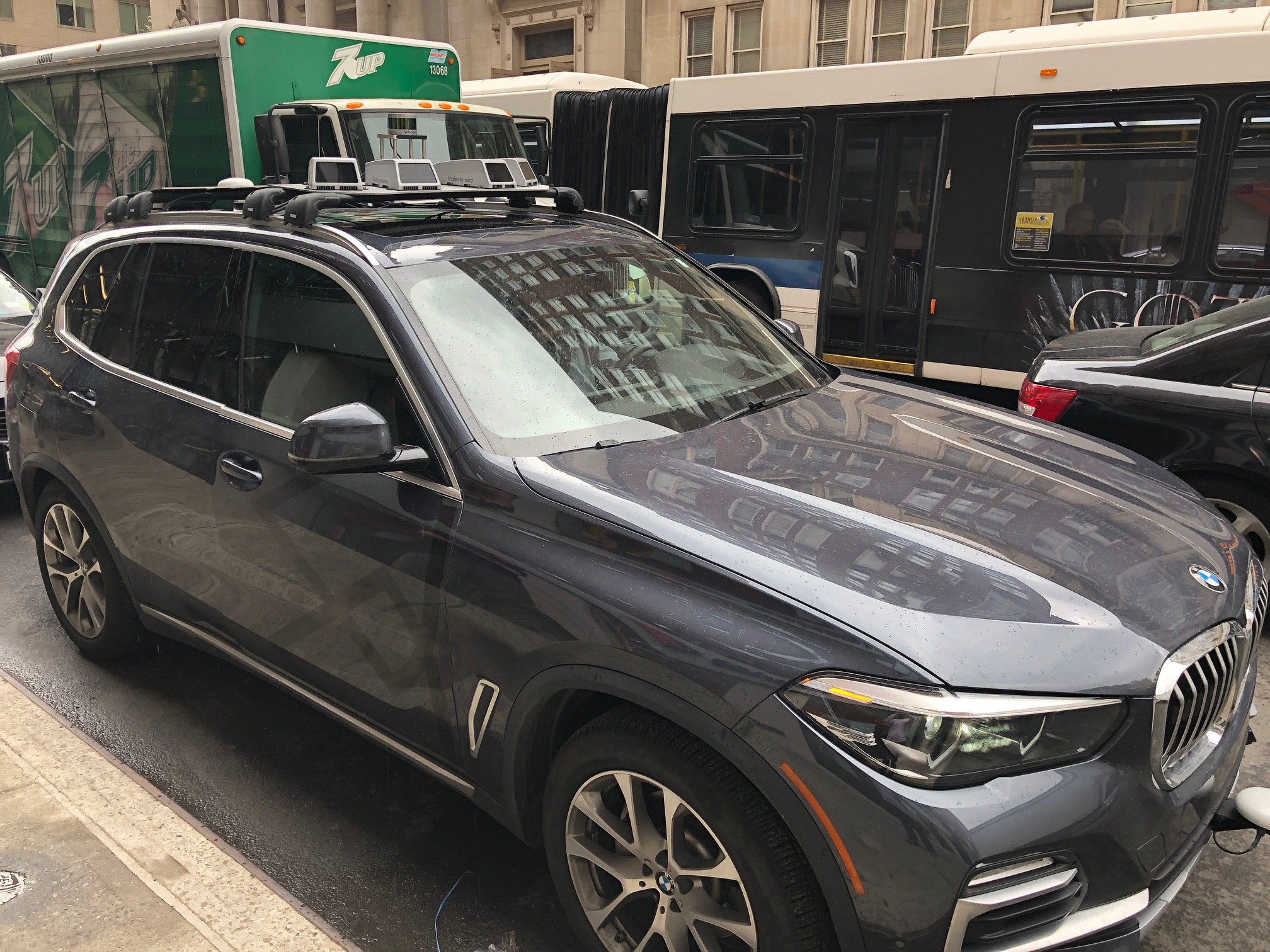 Blackmore color codes movement to help distinguish whether something is moving toward or away from the sensor. This was clearly seen in an intersection as cars traveled toward and away from us, and when a flag on a building was waving in the breeze to and fro. Blackmore had a competing lidar sensor from Velodyne (it was disclosed to me that the sensor they had wasn't Velodyne's top-of-the-line model and it wasn't an even comparison) to provide a side-by-side visual of how Blackmore's sensors differ from their competitors.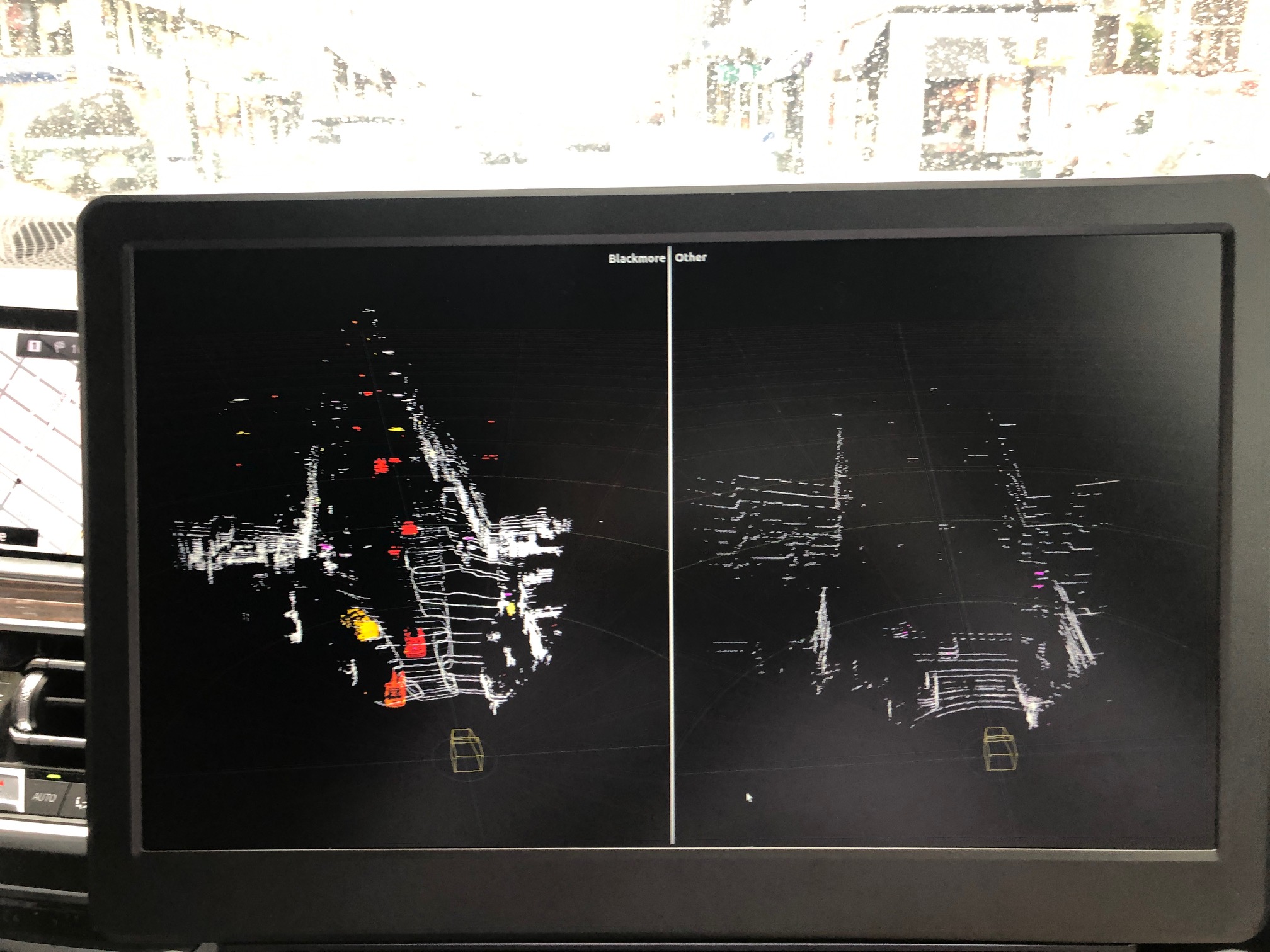 According to Blackmore Co-Founder and VP of Analytics Jim Curry, we are still years away before their technology hits the masses, but it will go a long way in making self-driving cars a reality for the average person. On the other hand, Elon Musk, Tesla's CEO, recently stated at the company's autonomy day, "Lidar is a fool's errand. Anyone relying on lidar is doomed. Doomed! [They are] expensive sensors that are unnecessary." Only time will tell whose perspective will be right.