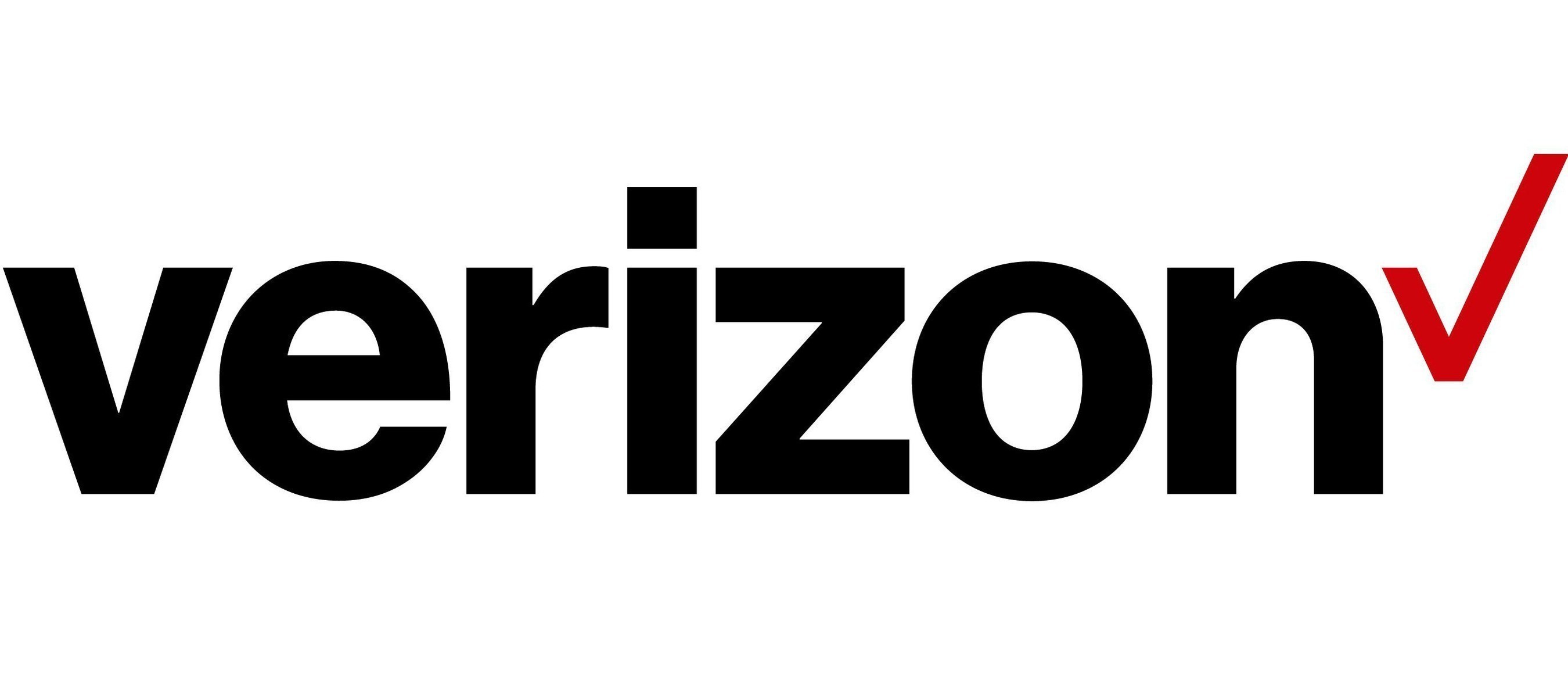 Ericsson announced the opening of a 5G design center in Austin to focus on microelectronics.
Called the Austin ASIC Design Center, the site will be close to the major Silicon-fab houses to foster industry collaboration, according to Ericsson.
"We are strengthening our radio design capability in one of the world's 5G pioneer markets," Sinisa Krajnovic, head of development unit networks at Ericsson, noted in a statement. "We'll be up and running with our first group of designers in Austin by the end of 2017. Along with our ASIC design teams in Sweden and China, we'll be making faster, better, and greener 5G products to bring into the Ericsson portfolio by 2019."
ASICs (Application Specific Integrated Circuit) are processors specifically made for computation needs of mobile infrastructure and are critical to all Ericsson Radio Systems, the company indicated. Such microelectronics are reportedly 100 times faster than a general processor in a personal computer, and are more cost-efficient, and consume less power.
"Austin is one of the fastest-growing cities in the U.S. with a bustling tech and start up scene," Niklas Heuveldop, head of Ericsson North America, added. "We want to capture the great talent on-hand there, enabling us to increase digital ASIC capabilities even further and be close to some of our key global customers."
Verizon announced its EVP and President of Global Media Mari Walden is leaving the company in February of 2018.
At the end of this year Walden will move into a strategic role until her departure in February, according to Verizon. Recently Walden has been working on Verizon's planned streaming TV service, which has yet to launch, and previously played a role in the acquisition of Yahoo and creation of Oath.
Oath CEO Tim Armstrong will now report directly to Verizon CEO Lowell McAdam, and continue to lead the Oath unit. The telematics division will report to EVP and President of Global Operations John Stratton.
"Marni helped build our wireless business, starting as a sales representative in a store, and grew into an inspirational leader and role model for so many at Verizon," McAdam commented in a statement. "She has most recently spearheaded Verizon's entry into global digital media and telematics and will leave us in a strong competitive position."
Minnesota is the latest state opt-in to FirstNet and AT&T's dedicated first responder network.
The latest addition brings the total number of territories and states signing on to 25.
"First responders across our state risk their lives every day to protect and serve the people of Minnesota," Minnesota Governor Mark Dayton commented in a statement. "Modernizing our communications infrastructure will allow our courageous first responders to coordinate and respond more quickly, effectively, and safely, creating better outcomes for them and the communities they serve."
At the end of September governors received official notice of State Plans that give them until Dec. 28 to decide whether to opt-in to the build or deploy the state's own Radio Access Network (RAN) that must be interoperable with the FirstNet network.
If a state does not decide by the deadline it will automatically be opted in to the FirstNet network.
"These plans will unlock innovation and create next-generation tools to help first responders save lives and protect communities across the U.S.," FirstNet CEO Mike Poth said. "As the governors look to make their decisions, we will continue to work closely with the states to ensure the network meets the needs of their first responders."