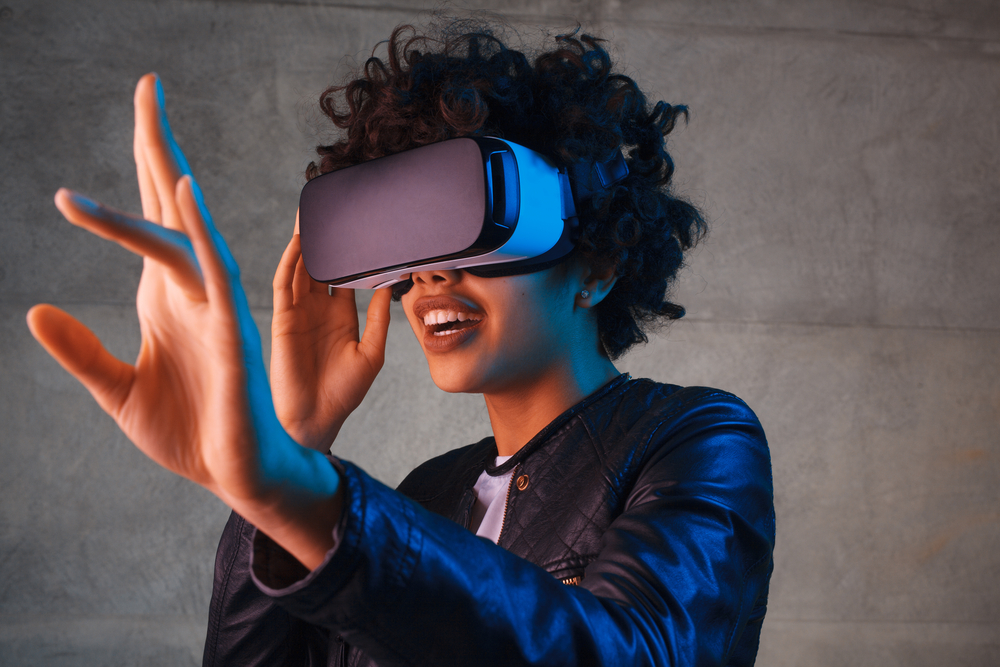 Global mobile industry group GSMA intends to accelerate the deployment of 5G-cloud-based augmented reality and virtual reality technologies with the launch of a new forum.
Announced at Huawei's Global Mobile Broadband Forum in London, the new initiative – GSMA Cloud AR/VR Forum – will focus on developing technical aspects including ultra-low latency codec compression, graphics processing unit rendering in the cloud, virtualization, and creating simplified interfaces to make service deployment easier for developers.
"Both VR and AR are disruptive forms of immersive multimedia that, combined with operator edge cloud and 5G connectivity, will transform the cost structures of the enterprise and entertainment fields," said Alex Sinclair, CTO of GSMA, in a statement. "Mobile operators will play a key role in its development, but without a common approach and industry-wide collaboration we risk fragmenting the market from the beginning. The establishment of this forum will overcome this hurdle and ensure we can scale compelling solutions faster."
Mobile operators supporting the initiative include China Mobile, China Telecom, China Unicom, Deutsche Telekom, KDDI, KT Corp., NTT DOCOMO, SK Telecom, Telefónica, Telenor, TIM, Turkcell and Vodafone, as well as industry players Huawei and HTC.
New business models will also be part of the group's efforts, including creating a service reference architecture.
Moving storage, power consumption, and processing power away from the device and into an edge cloud platform will help lower the coast of headsets and enable more widespread adoption of AR/VR technology, according to GSMA.
"The convergence of 5G networks and clouds will enable mass market adoption of immersive experiences like AR and VR. Utilizing scalable computing power at the network edge allows for unprecedented immersive and pervasive customer experience while leveraging cloud economics. Hence, we need to work towards open ecosystems providing common interfaces across the end to end value chain in order to scale cloud AR/VR services fast across different markets. With this approach we will unleash the full potential of 5G," said Arash Ashouriha, SVP of group technology innovation at Deutsche Telekom AG and chairman of GSMA Future Networks Program.