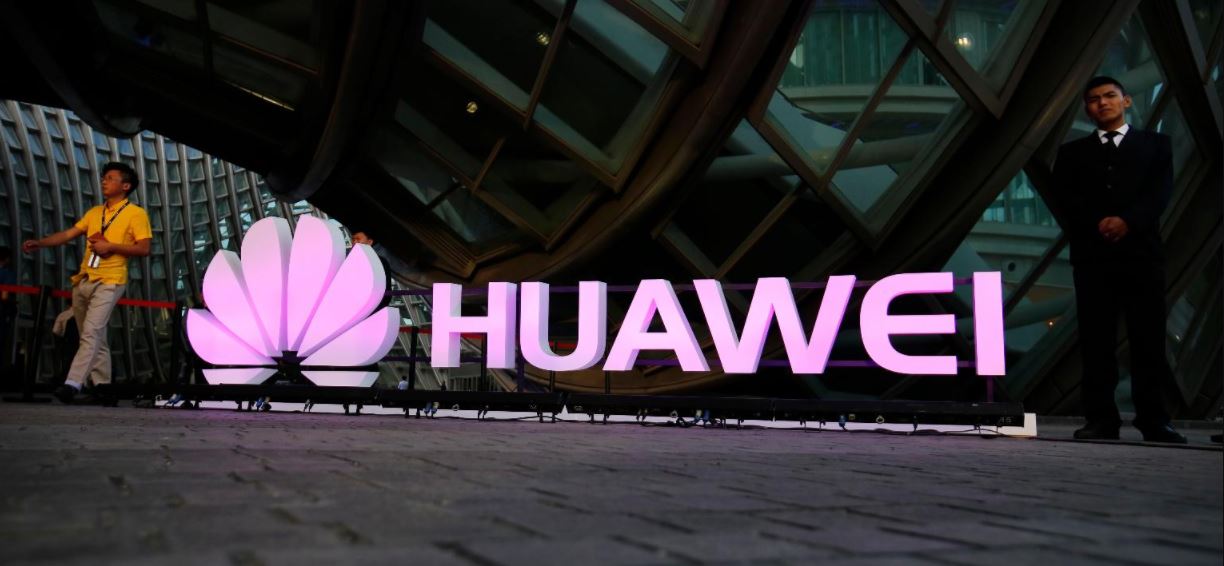 Huawei last week met with FCC officials to present its argument that banning U.S. network operators that receive Universal Service Fund (USF) support from buying the Chinese infrastructure giant's equipment would hurt competition, particularly for rural carriers, and delay 5G deployments.
The FCC earlier this year proposed preventing operators from using government funds on network equipment from any company designated as a "national security threat" to the nation's communications networks. The U.S. government has named both Huawei and Chinese vendor ZTE as security threats.
In its letter to the FCC, Huawei said impact of the ban would hit carriers in rural and remote areas (the vendor's primary customers) particularly hard, "many of whom are attracted to Huawei as a result of Huawei's commitment to affordable, quality products and attentive customer service." Huawei went on to say that incurred costs would cause some customers to go out of business entirely.
"Huawei's lack of presence in the U.S. would raise prices, harm competition, hinder innovation, and ultimately delay 5G deployment," Huawei argued.
The Oct. 1 filing also contained supporting statements from industry stakeholders, including trade groups NTCA—The Rural Broadband Association, WTA – Advocates for Rural Broadband, Competitive Carriers Association, and Rural Broadband Alliance, as well as Huawei customers.
"The services provided by the targeted companies are almost always less expensive and can be more reliable than their market competitors," CCA CEO Steve Berry said.
Service providers generally cited Huawei as being the most cost-effective option. Specifically, Nemont CEO Michael Kilgore said if the company, which provides mobile service in rural North Dakota and Montana under the name Sagebrush Cellular, lost USF funding it estimates the cost of replacing its network would be about $57 million.
While Huawei insists it's vital to rural and regional carriers, one executive this week told an audience largely made up of such providers that the Chinese vendor doesn't need the U.S. to succeed.
Speaking on a panel session at the CCA's Annual Convention in Orlando, Huawei's VP of Sales for America Bill Levy said, "I don't want people to say, 'oh god. It's so arrogant what he just said,' but Huawei doesn't need the USA." He said the U.S. is behind in 5G deployments and that Huawei has deployed 90 percent of 2 million base stations being deployed in China, and invests $15 billion annually in its R&D department.
"That doesn't mean we're leaving the USA," Levy noted. "But it means that the company is going to be successful no matter what happens with all the political stuff that's going on here in the U.S. Me personally, the folks in this room, we have very good partnerships. We're not going anywhere. We're loyal to our customers."
His comments came on the heels of keynote remarks by FCC Commissioner Brendan Carr who pointed to China as one of the U.S.'s biggest competitors in the race to 5G.
"[China] views 5G as a chance to flip the script," he said. "They want to lead the tech sector for the next decade and they're moving aggressively to deploy the infrastructure needed for 5G."