Work smart, not hard – regardless of this expression's validity, it's important to consider its meaning. I take it to mean it's important to take a step back and consider your next steps before acting, which is what Mobile Network Operators (MNO) need to do as the industry continues to evolve.
MNOs are losing their grasp in the mobile value chain, but it's due in part to their lack of ability to spot revenue opportunities that are disguised as threats. They need to stop fighting Over-the-Top (OTT) players and other Person-to-Person (P2P) messaging market forces, who are diminishing MNO involvement.
Their focus needs to shift to core assets that provide value to Application-to-Person (A2P) messaging. Since OTT messaging apps launched and started taking over P2P messaging traffic, MNOs have been steadfast in fighting for their piece of the P2P pie with traditional SMS. Because of this, MNOs have been slow to capitalize on the most promising revenue opportunity right in front of their noses: A2P messaging and corresponding value-added services.
Now that the enterprise use of A2P messaging is rapidly increasing, it's time for MNOs to shift focus back onto value-added services only they can provide.
In recent research conducted by mobilesquared, the most popular near term monetization strategy selected by MNOs was domestic and international A2P SMS, with strategies involving Mobile Number Portability (MNP) and Mobile Phone Verification (MPV) traffic in second. Other findings from the survey include:
80 percent of mobile operators believe portability and verification traffic will positively impact their A2P SMS business. When asked for a reason of why they believe MNP and MPV will have a positive impact on their business, one third of those respondents said they see it as an additional revenue stream.
Another 20 percent of respondents believe MNP and MPV will limit the level of spam delivered to their subscribers, which was identified as the biggest threat to MNOs' networks, according to a previous survey.
Based on the findings, we also saw that over half of MNOs already utilize and see an increase in revenue from leveraging MPV and MNP traffic.
Mobile Phone Verification (MPV)
In practice, MPV verifies a phone number and help authenticate a user. MPV can also identify when a user is roaming and if the phone is on. Delivering time-sensitive information to a customer base is difficult enough without wasting resources to reach out to inactive numbers. MPV enables enterprises to effectively reach their customers when they are most likely to engage.
Mobile Number Portability (MNP)
MNP happens when a mobile user changes their operator but keeps their phone number. The study points out that the complexity stemming from the increased routing of SMS and voice, and the growth of MNP has generated high demand for MNP lookups, which are performed by accessing a MNP database where available, or querying the mobile network in real time to identify the carrier that hosts the mobile phone number. Identifying customers is vital for businesses and service providers, and MNP is a helpful tool to efficiently get a message or voice call to the intended subscriber.
In addition to these uses, MNP and MPV lookups are also used to improve A2P messaging services by increasing delivery rates, preventing fraud and reducing SMS spam. The mobilesquared survey identified almost 56 percent of respondents are already monetizing MNP and MPV traffic, with a further 11 percent claiming they will monetize the traffic in the coming 12 months. Of those mobile operator respondents that are currently monetizing MNP and MPV today, 33 percent use SMS firewalls to identify the traffic.
While 45 percent of MNO respondents recognized the revenue potential of MNP and MPV traffic, the same number of respondents raised concerns with subscriber privacy. Even more, one-third of respondents also believed MNP and MPV could potentially pose a security risk.
It's time for MNOs to create a smart A2P ecosystem and know what roles MNP and MPV traffic can play in a holistic approach to their monetization strategy. MNOs must understand the evolving needs of their enterprise customers as well as end users, because without subscriber protection, there's no monetization. That's why operators need to deploy firewalls to secure their network, and by doing so, gain visibility into their network so that they can differentiate their traffic and monetize good A2P traffic – including MNP and MPV traffic.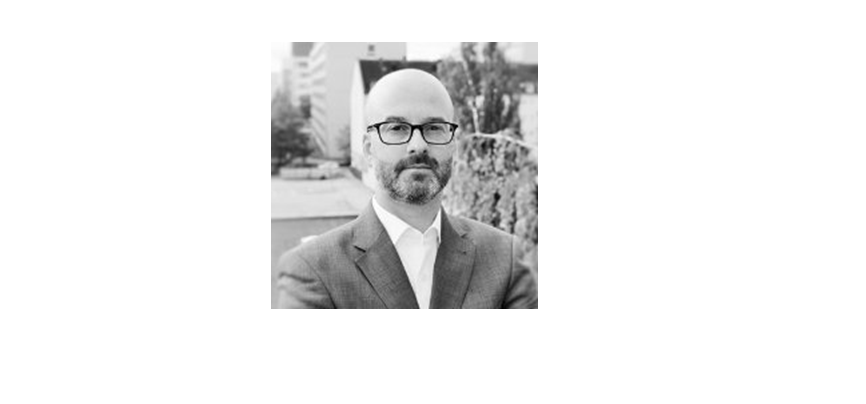 Stefan Kuehne is director of carrier relations at tyntec, and responsible for building and expanding tyntec's relationships with mobile network operators around the world. His industry expertise includes 12+ years of experience working at Telefónica and Avaya.