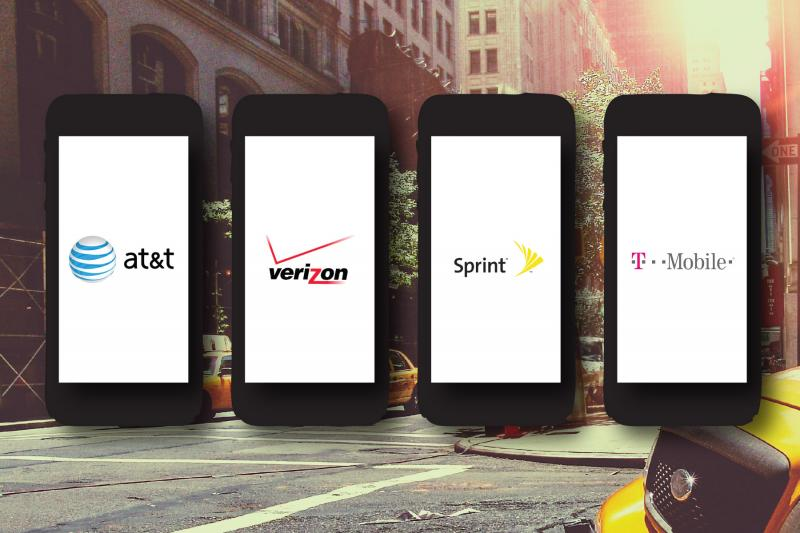 Global Wireless Solutions, Inc. (GWS) is at it again, testing mobile network performance at the LA Convention Center halls during MWC Americas 2018. GWS, the most experienced independent provider of engineered-driven network evaluations, has been conducting these tests during the convention for the past eight years.
GWS specialists are methodically walking through all the public areas and conducting controlled tests throughout the exhibition halls. They are sporting GWS monogrammed polos and carrying the Rohde & Schwarz's SwissQual Freerider backpack. As they walk the halls, they are gathering voice and packet data measurements simultaneously on the four major wireless carriers: AT&T, Sprint, T-Mobile, and Verizon. They don't bite and, in fact, are quite friendly so feel free to ask them for a live performance update. On Wednesday, the team tested the newly-loaded networks as attendees arrived on the first day of the show.
During testing on the first day, all voice calls were successful on all networks. AT&T and Verizon delivered the best voice MOS quality, while Sprint delivered weaker downlink audio throughout the halls. AT&T, T-Mobile and Verizon had similar call connection times, averaging under 6 seconds.
Data tests showed that T-Mobile used its 80-MHz 4CA 55% of the time to deliver the fastest average download throughput of 68 Mbps, coupled with an average upload throughput of 23 Mbps. In a close second, AT&T relied on its 40-MHz 4CA also to deliver download speeds of 66 Mbps with 21 Mbps upload. Verizon was entirely on 40-MHz 3CA within both halls, but came in third at a still-impressive 52 Mbps download and 22 Mbps upload. Sprint relied entirely on its 2500-band TD-LTE network to provide a total of 60 MHz bandwidth to the device 50% of the time, but trailed the pack with 18 Mbps download and 3 Mbps upload. AT&T provided the fastest latencies of around 45 msec, Sprint and Verizon were both at about 55 msec, while T-Mobile brought up the rear at 63 msec.
Although the Show was in a different location last year, the fastest networks at this year's MWCA Show have data speeds a mere 8% faster than last year's venue, the Moscone Center in San Francisco (68 Mbps versus 63 Mbps), and the slowest networks are much slower than last year (18 Mbps versus 40 Mbps). Across all operators, use of 3CA and 4CA has been used extensively, compared to a maximum of 2CA during MWCA 2017.
Check back daily for updates on how the networks are performing at MWC Americas