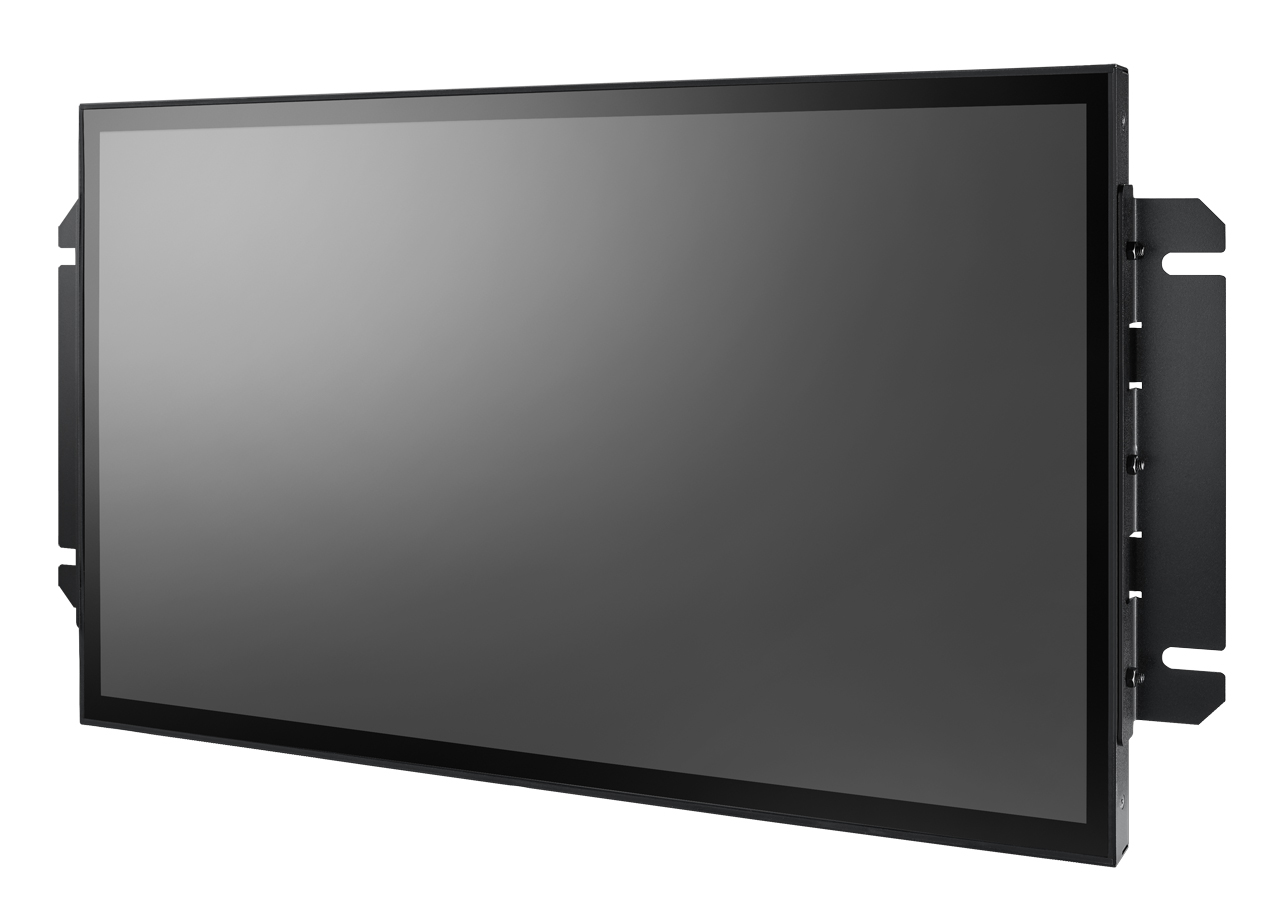 Advantech's IIoT iAutomation Group has introduced the ITA-7000 and ITA-8000 series of modular panel PCs developed to enhance its rolling stock product offerings. The two series comprise of industrial-grade panel PCs that provide the ideal solution for displaying vivid signage and real-time information for onboard passengers.
The ITA-7000 series are fanless, modular PCs specifically designed for rolling stock applications such as, in-train passenger information systems (PIS). These EN50155 certified in-train systems are intelligent, expandable, high-performance solutions that can be installed in a wide variety of vehicles, including trains and trams. The ITA-7000 series of products not only feature a stretched LCD panel with high brightness to ensure readability even in dark environments, but have also passed strict environmental tests to ensure the highest safety and stability.
The ITA-8000 series are fanless, touch panel PCs with EN50155 certification and designed for driver machine interface (DMI) applications. With a touch panel feature, drivers can easily collect essential data and monitor train systems in order to facilitate smooth operation and safety. Additionally, the panels are compact with an ultra-flat design that offers space savings for installation in driver cabins. The configuration flexibility allows the panel to be adjusted for specific applications and train models.