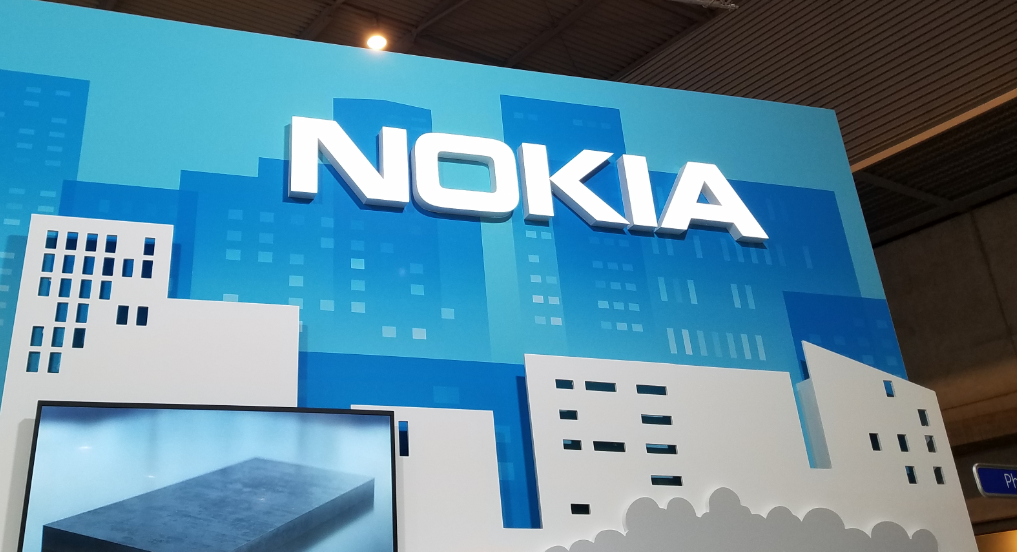 Nokia expects to license its portfolio of 5G NR standard essential patents to vendors at a rate of up to €3 ($3.48 based on current exchange rates) per mobile phone.
Nokia outlined the estimated rates as the industry prepares for 5G mobile phones coming in early 2019.
"Nokia innovation combined with our commitment to open standardization has helped build the networks of today and lay the foundations for 5G/NR," said Ilkka Rahnasto, head of patent business at Nokia, in a statement. "This announcement is an important step in helping companies plan for the introduction of 5G/NR capable mobile phones, with the first commercial launches expected in 2019."
The company said licensing rates for devices other than mobile phones will be determined separately as it "seeks to engage in constructive dialogue with relevant industry participants to define the licensing models best suited for those industries."
In comparison, when Qualcomm outlined its licensing terms last November, it indicated OEM branded 5G mobile handsets would have an effective royalty run rate of 2.275 percent of the selling price for single-mode devices, and 3.25 percent of the selling price for multi-mode handsets.
For example, a $100 multi-mode smartphone Qualcomm would charge an OEM $3.25, while a $200 multi-mode smartphone would cost the OEM $6.50. Qualcomm originally capped the selling price at $500, but lowered that in April to $400, which comes out to $13 for a multi-mode smartphone.