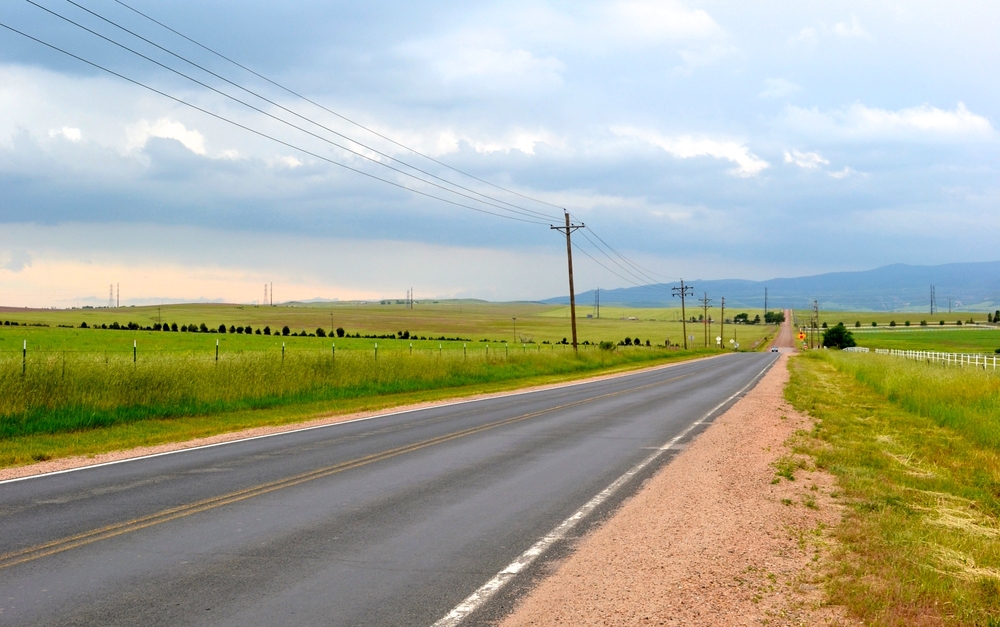 As FCC Chairman Ajit Pai on Monday signaled intent to bless T-Mobile and Sprint's proposed merger, industry groups representing rural service providers voiced concerns over promises of rural network buildouts.
FCC Commissioner Brendan Carr also announced support Monday for the $26 billion T-Mobile-Sprint deal.
In the latest round of deal concessions, T-Mobile and Sprint made specific commitments to cover at least 85 percent of the population in rural areas with low-band 5G within three years of the merger closing, expanding to 90 percent within six years.
Claude Aiken, president and CEO of the Wireless Internet Service Providers Association (WISPA), questioned whether the merger would stifle broadband investment from smaller operators already providing service in areas T-Mobile and Sprint have promised to expand access to.
"The stakeholders in this long, drawn out process are many, not solely the merging parties. Yet, only a small handful of individuals were at the table, negotiating matters that have wide-ranging effect on U.S. communications policy, rural Americans and the providers – like WISPA's members – that risk private capital every day to expand broadband," said Aiken in statement. "In particular, what would be the effect on investment for those already providing high-speed service in the areas T-Mobile / Sprint say they will serve?"
Aiken urged the commission to allow further "robust" public comment on the deal.
"We have many questions. Our members serve nearly four million individuals in the areas T-Mobile and Sprint have reportedly committed to serve," Aiken continued. "We trust that this process seeks to work with our members, not against them."
The Rural Wireless Association, meanwhile, called the conditions vague and open-ended.
"The vague, unsubstantiated conditions proposed by T-Mobile and Sprint, and accepted as true by Chairman Pai and Commissioner Carr without further investigation and public comment, are drastically insufficient to protect consumers against the clear harms this market-consolidating merger would bring," said RWA in a statement.
"Allowing T-Mobile to acquire Sprint, and thus reduce the number of nationwide facilities-based wireless competitors from four to three, will result in higher prices for consumers and the reduced ability of consumers travelling through rural areas to access mobile wireless service," RWA said.
The group also took issue with penalties T-Mobile and Sprint have agreed to pay if they fail to meet deadlines related to network buildout commitments, calling the penalties "illusory."
"The carrier will only be fined a small fraction of the $100-billion-plus of rural network buildout costs that it will take to meet the conditions imposed," RWA continued.
T-Mobile and Sprint agreed to make payments that could reach up to $2.4 billion for missed benchmarks.
Although two members of the FCC signaled approval for the deal today, the Department of Justice must still sign off, and State Attorney Generals could also raise objections.
Bloomberg on Monday afternoon, reported that the DOJ is leaning against deal approval because the concessions offered by Sprint and T-Mobile didn't go far enough to alleviate antitrust concerns, citing a person familiar with the review.