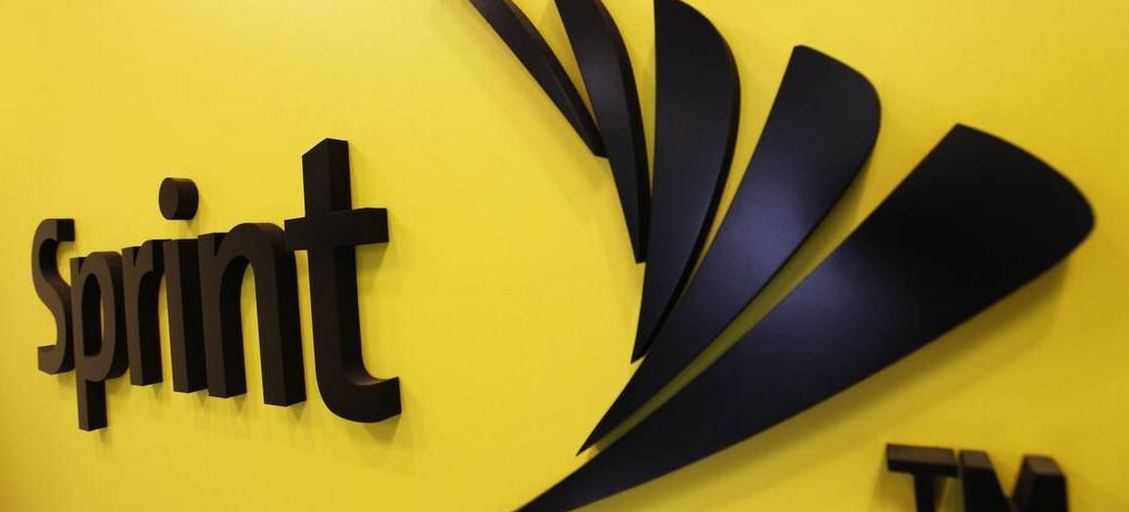 Sprint reported mostly better-than-expected quarterly earnings, but certain subscriber metrics took a hit as the company's strategic focus shifts toward economic sustainability.
The carrier recorded wireless service revenues of $5.5 billion, marking the first year over year growth for that segment in nearly five years. Total revenues were $8.4 billion, compared to $7.9 billion a year ago. Sprint reported net income of $196 million.
"Sprint reached an important milestone this quarter by returning to year-over-year growth in wireless service revenue two quarters earlier than promised," said Sprint CEO Michel Combes in a statement. "Our strategy of balancing growth and profitability while we increase network investments and add digital capabilities continues to drive solid financial results."
Sprint added 109,000 net postpaid customers, exceeding expectations of a 10,000 loss. The carrier however, posted a 34,000 net loss for postpaid phone subscribers, below Walls Street estimates of a 22,000 gain, and compared to 279,000 a year ago.
On Sprint's quarterly earnings call executives said the company is starting to focus on growing revenue from devices other than phones, including wearables and tablets.
Total postpaid churn for the quarter was 1.78 percent and continues to be higher than industry rivals. CEO Michael Combes said on the call that the expiration of earlier low-cost introductory promotions was the primary driver of year over year increase in churn, and that the trend is likely to continue through the end of the year.
"Despite these weak subscriber metrics, the bigger takeaway here is clear," MoffettNathanson analysts wrote in a Wednesday note to investors."Sprint is making genuine progress in making its business more sustainable."
Wells Fargo analysts also saw Sprint's financial metrics as a positive sign.
"Sprint reported solid FQ2 2018 results, as financials beat across the board. Not overly surprisingly subscriber results were somewhat mixed, as S lost postpay phone as a result of a strategic shift to focus on increasing non-phone revenue," Wells Fargo analysts wrote in a note to investors Thursday. "We believe that focusing on profitable customer acquisition in stride with achieving cost reduction targets and continuously improving network performance, is the right approach for Sprint at this time."
Sprint announced it received shareholder approval for its proposed merger with T-Mobile, but executives did not make much mention of the deal during the earnings call.
Combes noted that the company is preparing to launch its mobile 5G network in the first half of 2019. Sprint said it deployed thousands of small cells during the quarter, now with 21,000 small cells on air, compared to 2,000 at this time last year. It also upgraded thousands of macro sites to tri-band LTE on 800 MHz, 1.9 GHz, and 2.5 GHz. Combes said 2.5 GHz is deployed on roughly 70 percent of macro sites, compared to about 50 percent a year ago.
Sprint also announced that it has rolled out LTE Advanced technologies nationwide, including 256 QAM, 4X4 MIMO, and two- and three-channel carrier aggregation, with gigabit LTE now available in more than 225 cities.