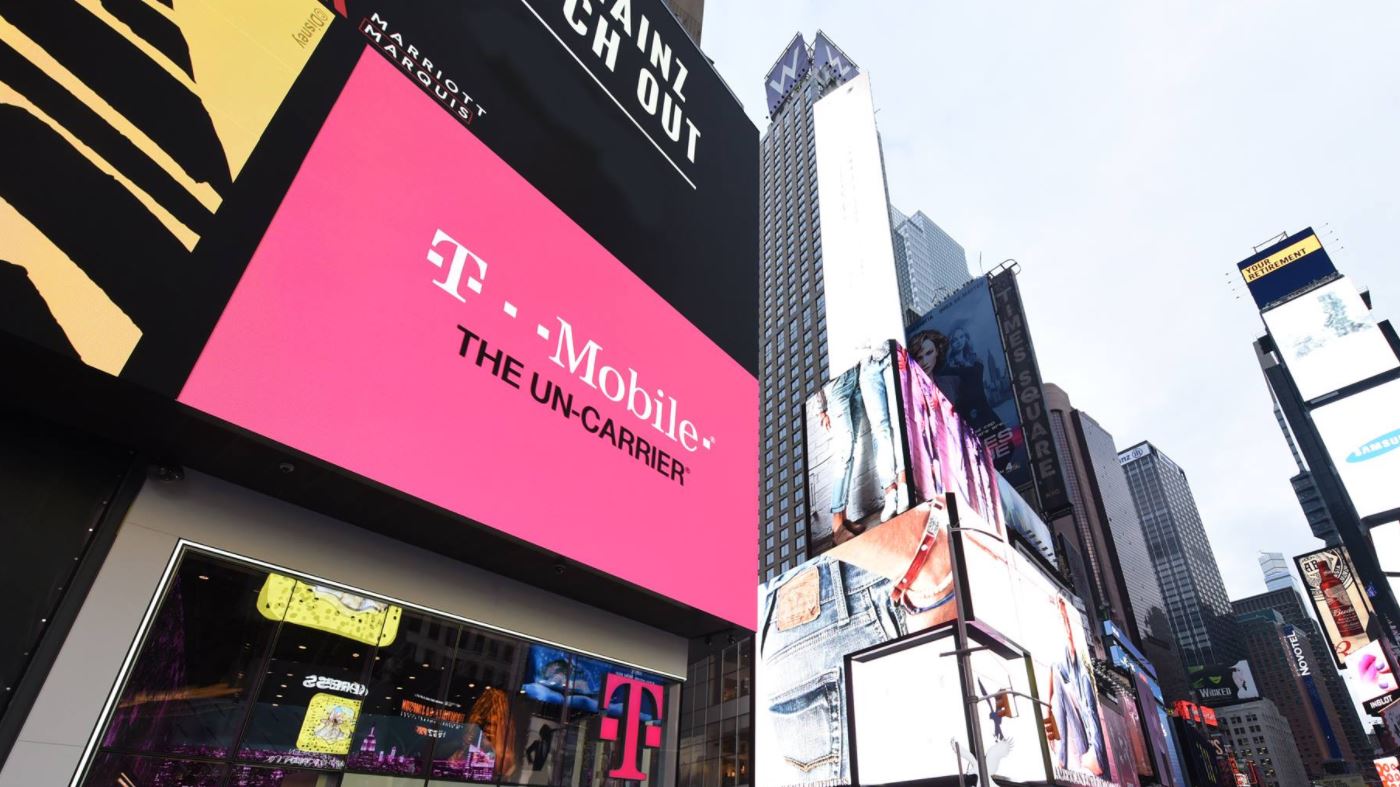 T-Mobile, working alongside partners Intel and Ericsson, says it has completed the first 5G data call and video call at 600 MHz.
The calls, which were both performed on a live commercial network, included successful uplink and downlink communication.
In addition, T-Mobile said it also successfully carried out a tri-band 5G video call, with three users each on different spectrum bands at 600 MHz, 28 GHz and 39 GHz.
In announcing the achievement, T-Mobile took the opportunity to promote its proposed merger with Sprint, saying the tests mark another step in the carriers' multi-band spectrum strategy that would enable the combined company to deploy "broad AND deep" 5G coverage nationwide.
"This is a huge accomplishment for Neville and his team, who had a vision for nationwide 5G and are building it out the right way – across multiple spectrum bands," said T-Mobile CEO John Legere in a statement. "While the other guys focus on 5G millimeter wave on a handful of blocks in a handful of cities, we're building 5G for everyone, everywhere! And together with Sprint, we'll add much-needed spectrum depth, creating a truly transformative 5G network!"
T-Mobile has promised to deliver nationwide 5G in 2020, and the operator said it's rolling out 5G-ready equipment as it actively lights up 600 MHz Extended Range LTE. T-Mobile's 600 MHz LTE is live in more than 1,500 cities and towns in 37 states and Puerto Rico.
CES attendees can check out T-Mobile's future 5G network and demos in Las Vegas this week.