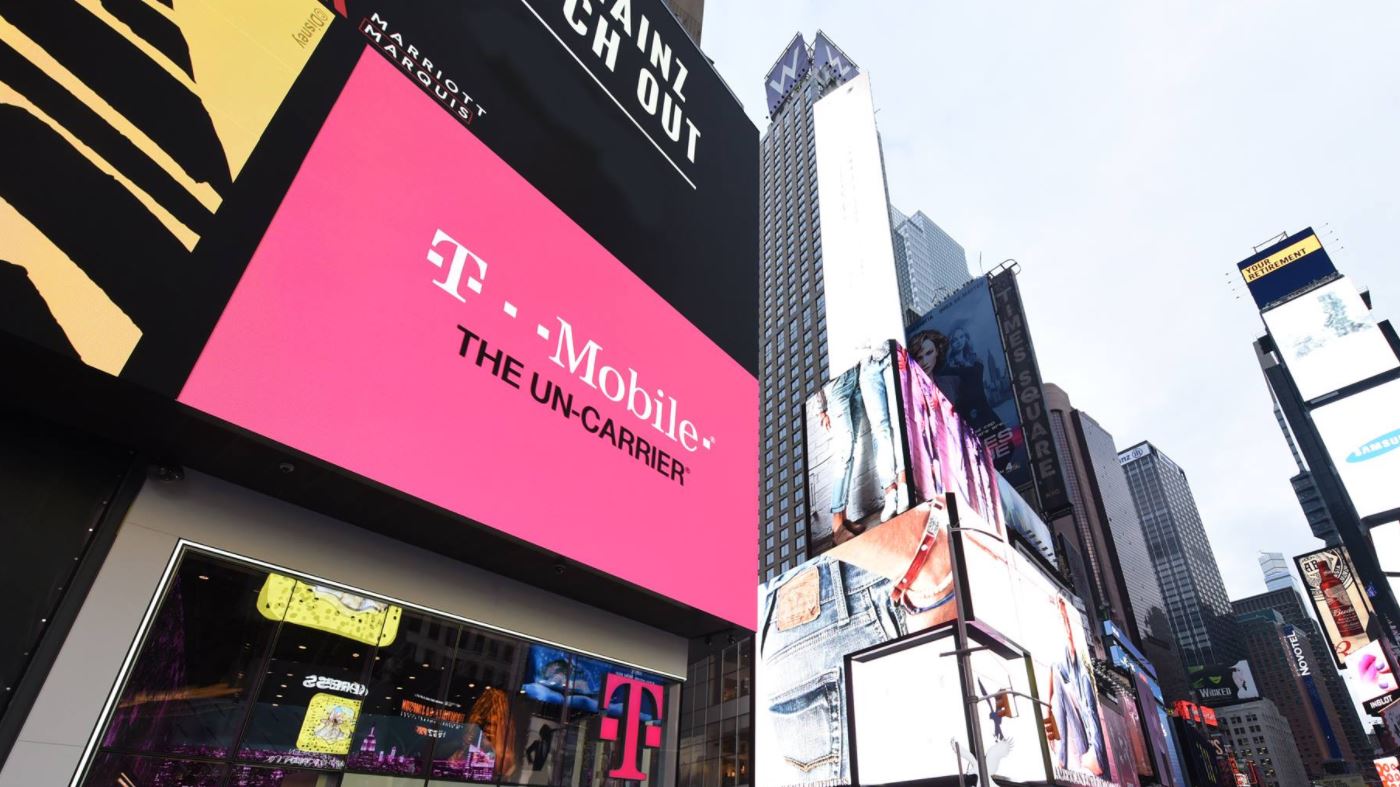 T-Mobile announced it has wrapped up the nationwide buildout of its virtualized packet core, using Cisco's software-defined network architecture.
JL Valente, VP and general manager of service provider solutions at Cisco, told Wireless Week at Mobile World Congress Americas this week that the project marks the largest deployment in terms of a virtual packet core platform operating at scale.
"When you look at 5G there are really two big pieces, one is the 5G NR radios, all of the new technologies coming there, but then there is a whole new system architecture for the network that is completely transformed – that is virtualized, that is desegregated and that leverages compute all across, from the access all the way to the public cloud," Valente says.
T-Mobile says Cisco's Ultra Virtual Packet Core & Policy solution enables the carrier to deploy 5G nationwide and introduce new services faster by leveraging virtualization and the cloud. The carrier said its virtual packet core supports more than 70 million customers.
The two companies also inked a 5-year deal for hardware, software and services to continue the buildout of T-Mobile's 5G Packet Core and Policy Suite.
"This was a significant undertaking for us, shifting from a centralized to a distributed core architecture across our footprint, and we couldn't have achieved that without virtualization," says Neville Ray, CTO at T-Mobile, in a statement.
"With this new virtualized architecture with massive scale, T-Mobile can launch new services with automated deployments, spending minutes to deploy what used to take months," says Johnathan Davidson, SVP and general manager of service provider business at Cisco.
T-Mobile plans to launch 5G service next year, with nationwide coverage coming in 2020.