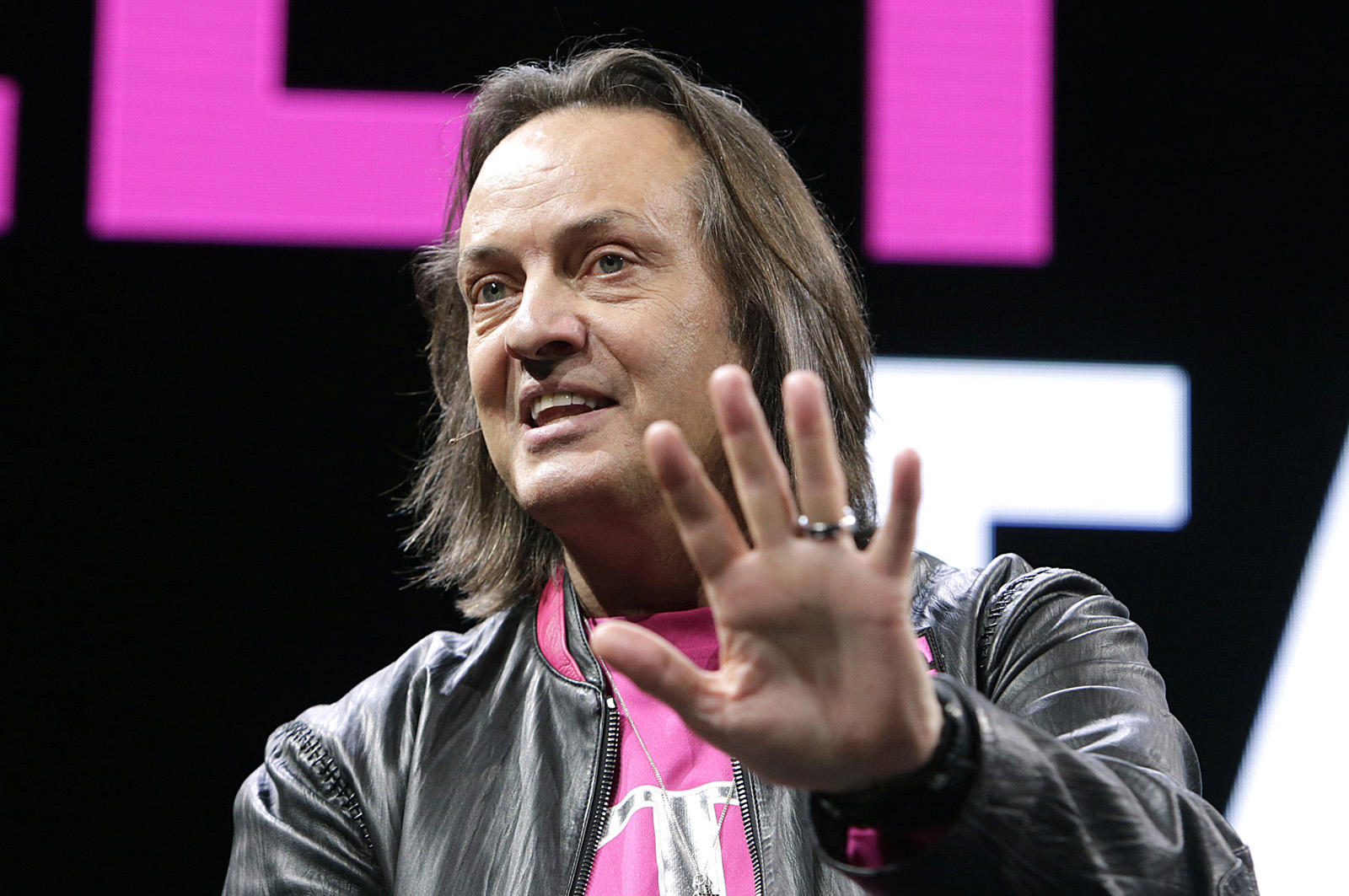 T-Mobile CEO John Legere claimed the carrier will "leapfrog" Verizon and AT&T to deploy a mobile 5G network across the U.S. in 2020.
In Legere's 2018 predictions, he rebuked AT&T and Verizon's push to initially rollout fixed 5G wireless instead of mobile and touted T-Mobile's low-band spectrum as capable of deploying 5G across the country.
T-Mobile announced its 2020 target for a full nationwide mobile 5G rollout in May of 2017. Ericsson said it will partner with T-Mobile on the operator's 5G deployments.
In late November, Verizon announced plans to launch the fixed wireless 5G residential broadband service utilizing millimeter wave spectrum in up to five U.S. markets by late 2018. In December, AT&T laid out plans for its largest 5G fixed wireless trial to date at a retail complex in Waco, Texas.
"While Dumb and Dumber focus on 5G hotspots that won't work when you leave your home, we will be the only ones on the fast-track toward a real, mobile nationwide 5G network in 2020 – and have already started deploying 5G ready equipment," Legere wrote. "This is such a BFD – we're leapfrogging the Duopoly like they're standing still."
Qualcomm executives have said 5G smartphones are expected to start arriving in 2019.