Each year at TESSCO One, the industry's most innovative new products compete for the TESSCO One Innovation Awards. Each exhibitor at the show is eligible to submit an entry and this year there were more than four dozen incredible new products entered into the competition. An impressive team of expert judges chose the winners, which were announced on Tuesday, April 4 at TESSCO One in Nashville.
2017 AWARD WINNERS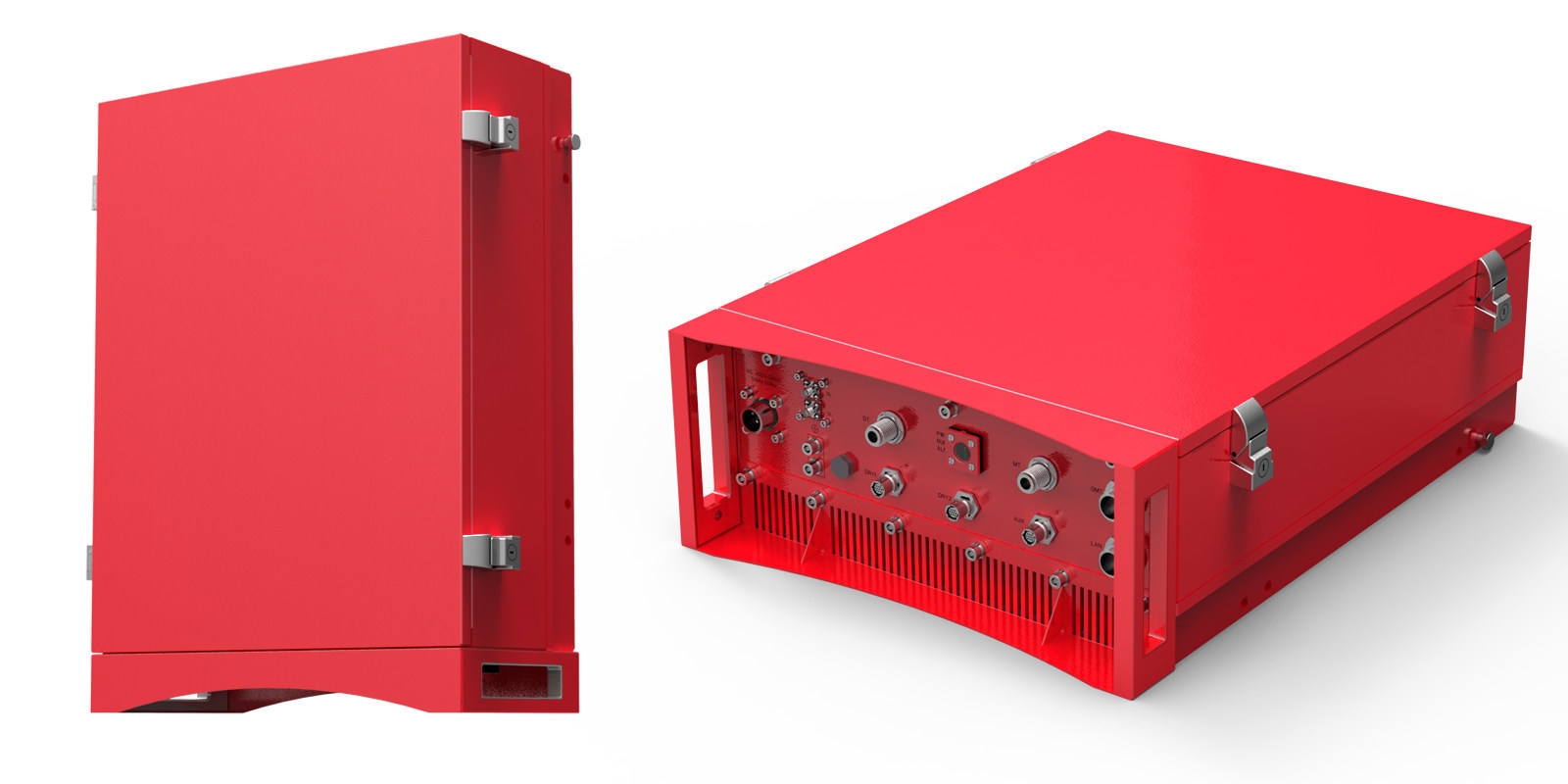 Comba Telecom CriticalPoint Public Safety BDA
A Class A repeater that allows users to switch between single or dual band via software license and the web-based GUI. Users can also upgrade from single band to dual band through a software upgrade, with no downtime.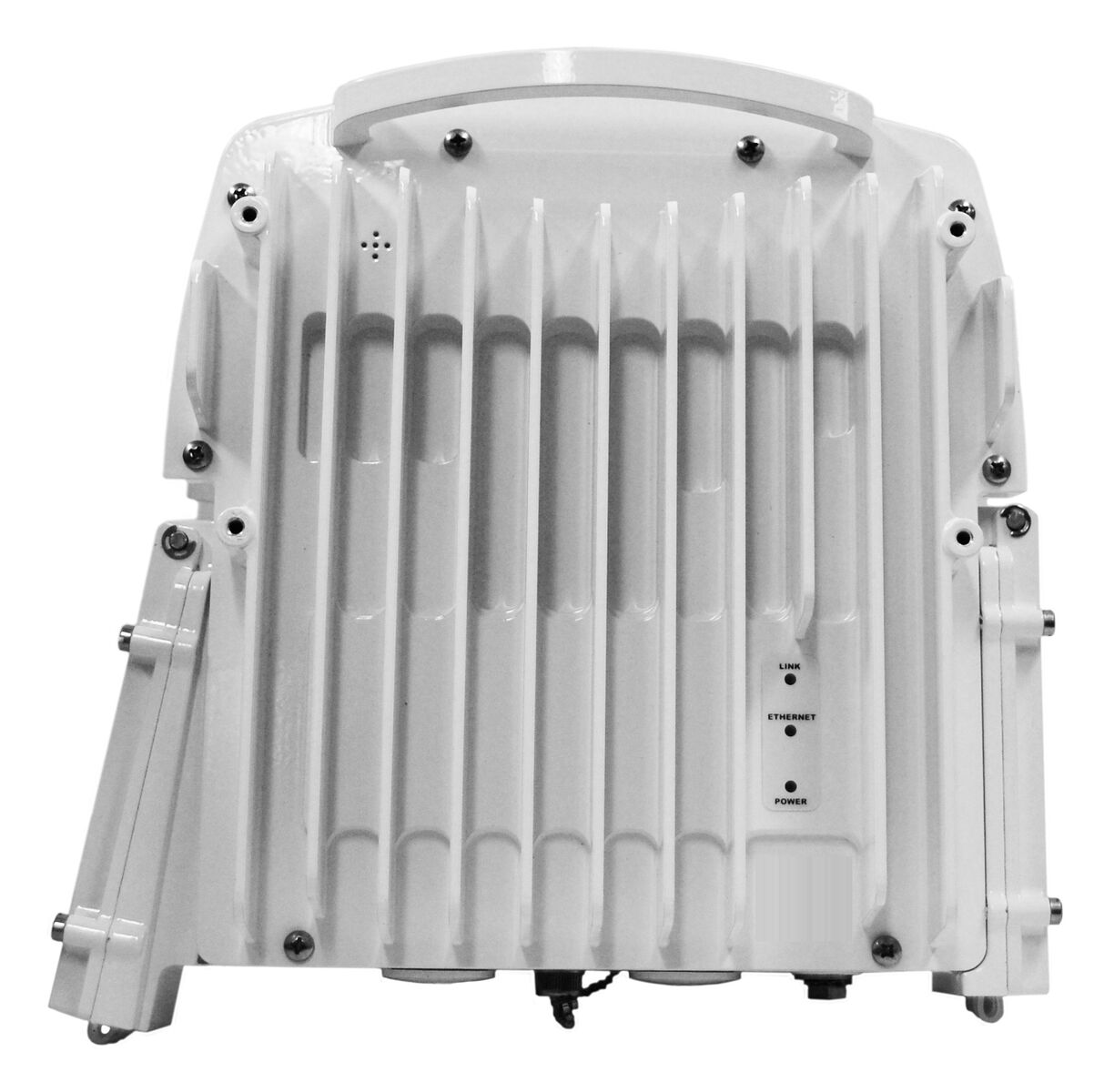 DragonWave Harmony Enhanced MC
A high-capacity point-to-point microwave backhaul solution featuring the highest capacity and spectrel efficiency, up to 3GBps per link. The Harmony Enhanced is also the only radio with a 10 GbE port and Bandwidth Accelerator Payload Compression, all with an innovative connector housing for easy installation.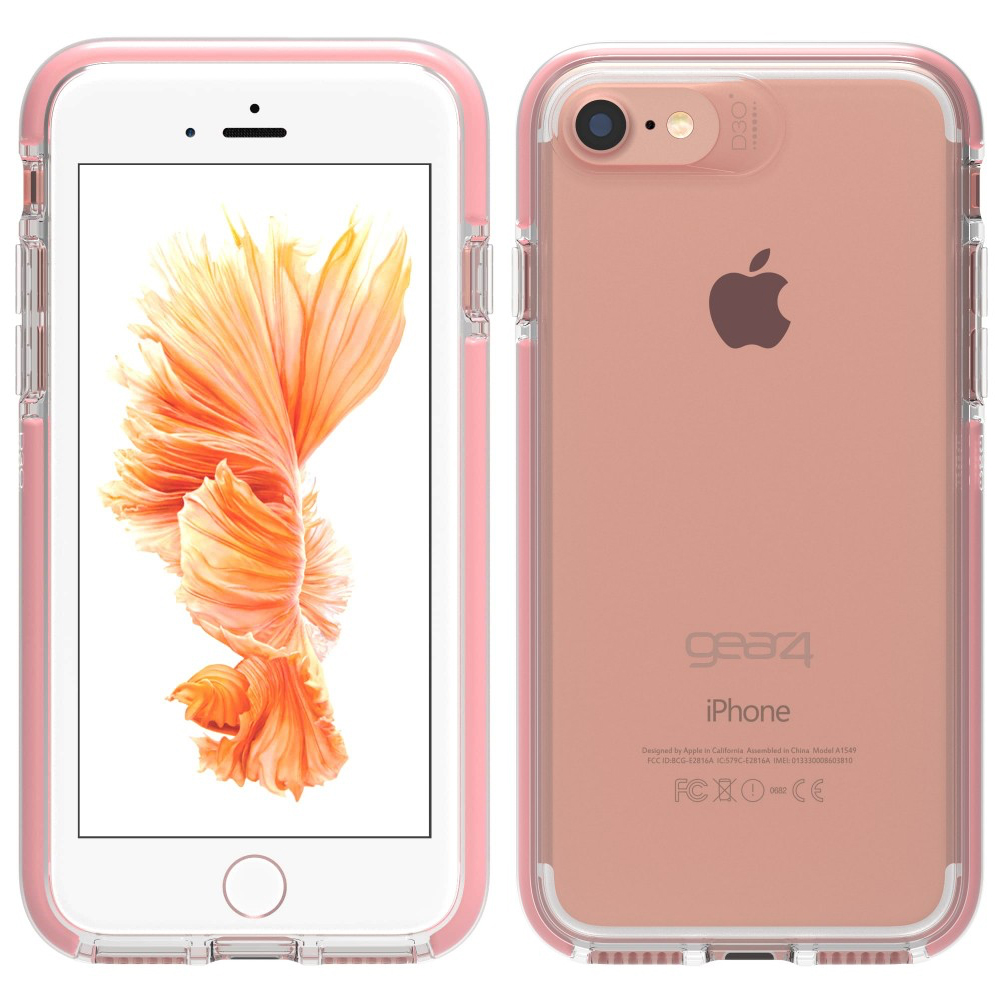 GEAR4
Device protection crafted using D3O, an innovative smart material that is lightweight and flexible under normal conditions but hardens on impact for superior protection. Used by the military and professional athletes, D3O lets GEAR4 produce cases that are slim and portable with extreme durability.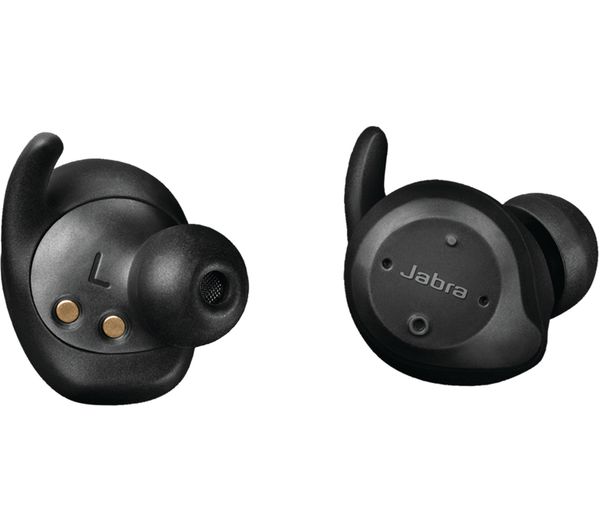 Jabra Elite Sport
The most comprehensive, state-of-the-art wireless audio and fitness solution on the market. Truly wireless with dual microphone technology for exceptional noise filtering, the Elite Sport includes a revolutionary built-in heart rate monitor and fitness app for personalized, real-time coaching during workouts.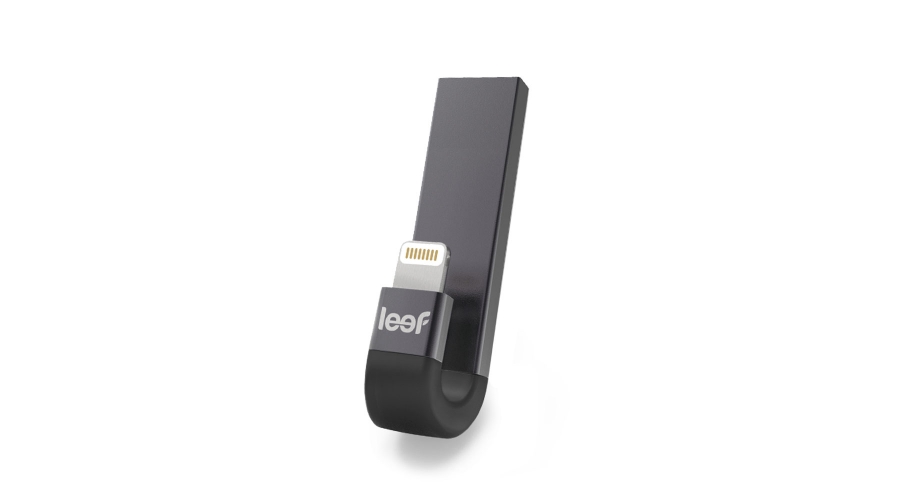 Leef iBridge 3
A portable, plug-and-play storage solution for iPhones or iPads, the Leef iBridge 3 eliminates full storage issues by letting users easily transfer photos, videos, music, and other files from their device to the hard drive.

Sabre Industries SmartStack
A fully integrated Small Cell pole that houses power, transport, multiple radios from leading brands, and antennas. Aesthetically designed and customizable for local municipal requirements, the SmartStack is an all-in-one solution the simplified small cell deployments.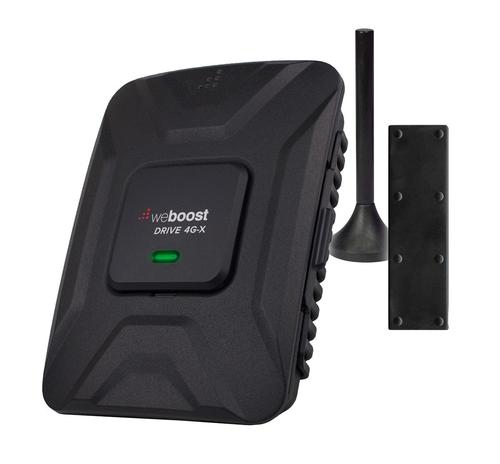 weBoost Drive 4G-X
A powerful, professional-grade 4G signal booster that brings strong, reliable signals to mobile users. For everyone from first responders to RV owners, the Drive 4G-X is a complete solution for uninterrupted cell service and is totally portable: it plugs into a vehicle's power supply and uses a roof-mounted magnetic antenna to enhance signal inside the vehicle.