The growing IoT (Internet of Things) market, with its huge variety of devices that span both commercial and consumer industries, is increasing the demand for intelligent wireless connectivity. Devices—which previously were never connected to the internet—must now become connected. This call for wireless connectivity is driving the need for customized antennas that fit the unique design of each individual product line.
IoT Market
According to a recent study from Bain, the IoT market is predicted to double by 2021, reaching an estimated $520 billion. Ericsson is forecasting the number of cellular IoT connections to reach 3.5 billion in 2023. Implementing remote and real-time monitoring is one of the fastest-growing IoT use cases. Whether users need to monitor manufacturing operations and production, report valuable patient data from a wearable medical device, check the status of a remote piece of equipment, assess asset levels and more, the IoT data stream can be turned into a real-time source of knowledge. IoT is the solution for many companies that are optimizing existing operations and building new business models.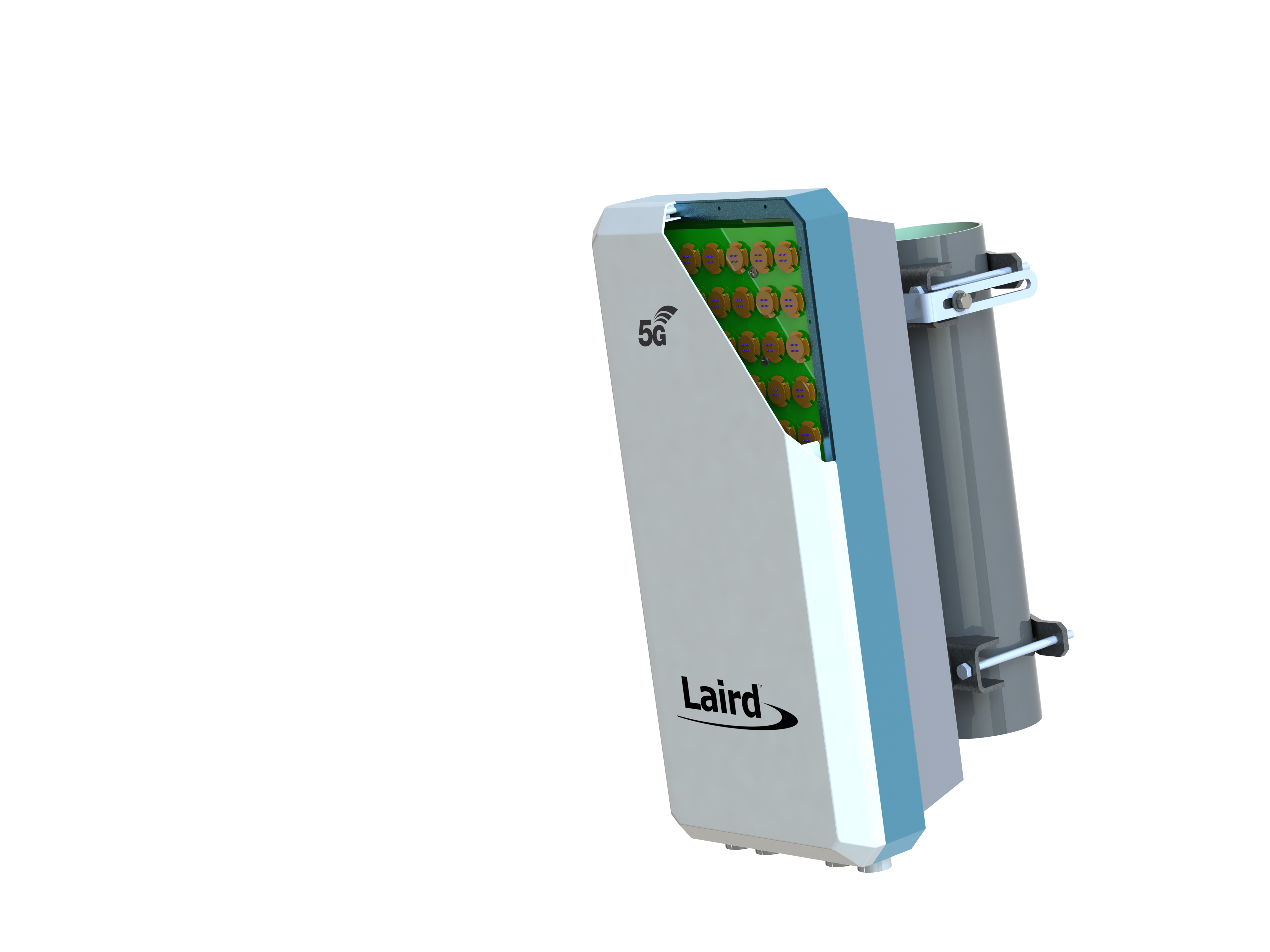 Why Select a Custom Antenna?
The need for wireless connectivity for an ever-growing IoT market is driving the development of custom antennas, as off-the-shelf models may not be able to meet application requirements. Antennas that operate in a smaller footprint, at lower a cost, and with increased performance and coverage are required. However, before deciding on a fully customized antenna for a particular IoT device, it is important to consider all of the product requirements. Issues such as performance expectations, communications range, regulatory compliance needs, product packaging design and dimensions, the usage of specific materials, power levels, gain, frequency band, radiation efficiency, unit cost, and manufacturability must all be factored into the decision-making process. A custom antenna may be needed, or perhaps custom modification can be made to an existing design.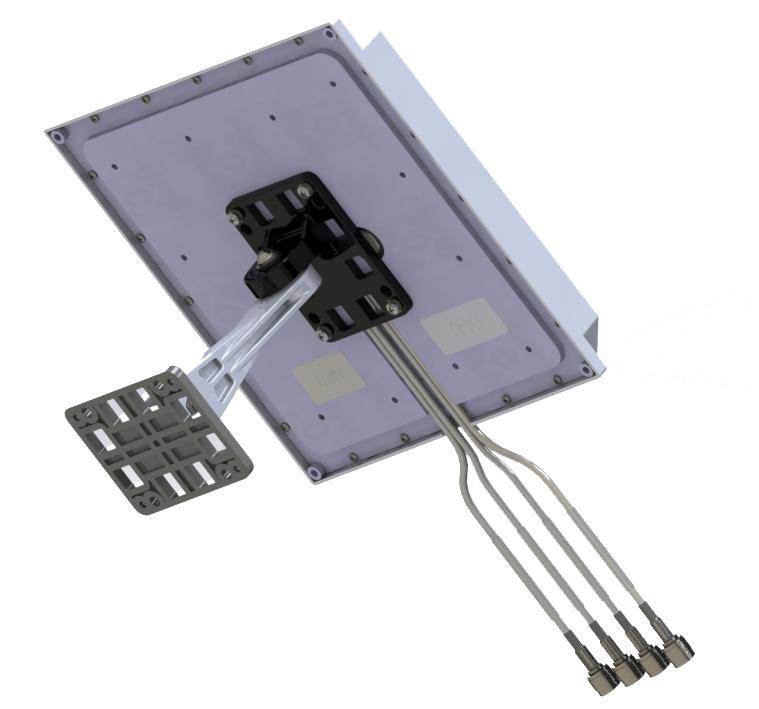 There are four main reasons for selecting a custom antenna.
An antenna designed for a specific product line, which takes into account the device requirements as well as its enclosure design, will be able to elicit maximum performance from the unit. Custom antennas can be designed to be embedded into the electronic assembly, allowing it to be tuned to the surrounding materials for the best performance while eliminating the need for an external antenna.
Using custom antennas is often a lower cost solution, especially for high-volume product lines, since they are totally customized for the particular application. Such antennas can include everything that is needed by the product without adding unnecessary options, thus reducing bill of materials (BOM) costs in an efficient manner.
Custom Multi-Band Capabilities
Antennas that support multiple wireless technologies can provide custom multi-band capabilities to operate across the full range of needed frequencies. Multiple-band cellular/LTE, joule-band WiFi, and wireless LAN (WLAN) are examples of systems that would benefit from custom antennas. Multiple radio systems, such as cellular operating with an unlicensed system like Bluetooth, require a dual antenna.
Custom Mechanical Requirements
Certain IoT applications have custom mechanical requirements for their antennas, such as an IP rating for water ingress or a resistance to shock and vibration. Applications which are concerned about electrostatic discharge (ESD) may necessitate a custom antenna. Finally, there are specific applications that require an antenna resistant to environmental factors such as corrosion, heat, icing, and wind load, allowing the device to remain connected no matter what is happening around it. Antennas can be designed for omnidirectional performance, allowing them to be used in a variety of mounting positions.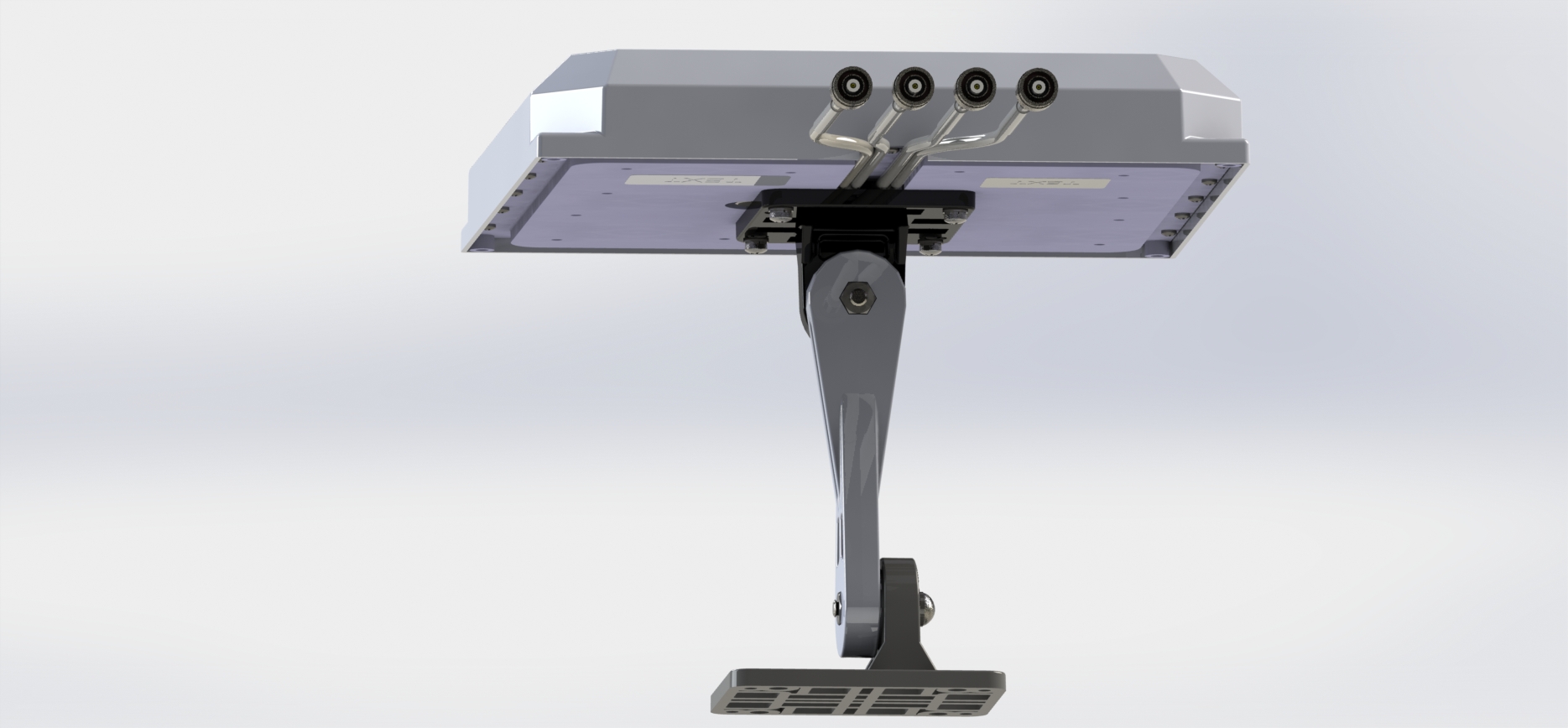 Five Things to Consider for Custom Antennas
There are five key capabilities that should be considered when selecting a company to design and manufacture a custom antenna for an IoT device, beyond their proven manufacturing abilities.
The first is their ability to provide world-class support throughout the antenna development lifecycle, from the design to the finished product. Experienced antenna designers and industrial engineers should work directly with the customer to understand the performance requirements, size, and shape constraints, and any other factors that are critical to developing the optimal antenna solution. Issues with regulatory compliance in the locations where the antenna will be used must be taken into account during the development cycle. Once the antenna is designed, tested, and prototyped, it is important that the team follow through to the production process, making sure the product stays on track with respect to time and cost.
State-of-The-Art Simulation Tools
The use of state-of-the-art simulation tools, including both 3D simulation and artificial intelligence (AI), allows for fast iterations that optimize the antenna design in the shortest possible time. Such leading edge software can aid in minimizing the size of the antenna for its performance needs, while accounting for regulatory restrictions and mechanical and environmental requirements.
Once the custom antenna has been designed, rapid prototyping is used to make the first parts. A fully equipped machine shop, including 3D printing capabilities, is needed to quickly produce scale models of the antenna. These models can be used to evaluate the requirement specifications, measure critical parameters, test and make any needed changes to the product design.
On-site Testing and Verification
The ability of a company to provide on-site testing and verification of their custom antennas is an important consideration. On-site testing to confirm performance requirements and regulatory compliance will save time and help to ensure that the antenna exceeds customer expectations. Equipment such as 3D antenna test chambers characterizes parameters including gain, efficiency and radiation patterns. Network analyzers and power testing equipment check that interference from other wireless devices will not compromise the performance of the antenna and its associated IoT device.
Proven, Competitive, High-Volume Manufacturing Capabilities
Finally, select a company to design and manufacture a customer antenna that has a record of proven, competitive, high-volume manufacturing capabilities. Look for a company with experience in the projected volume requirements, which has a reputation for the highest quality products manufactured at competitive prices within specified time frames. Choose a company that provides excellent quality assurance through end-of-line testing using proven techniques. Pick a company with proper legal policies and confidentiality agreements in place to protect product privacy.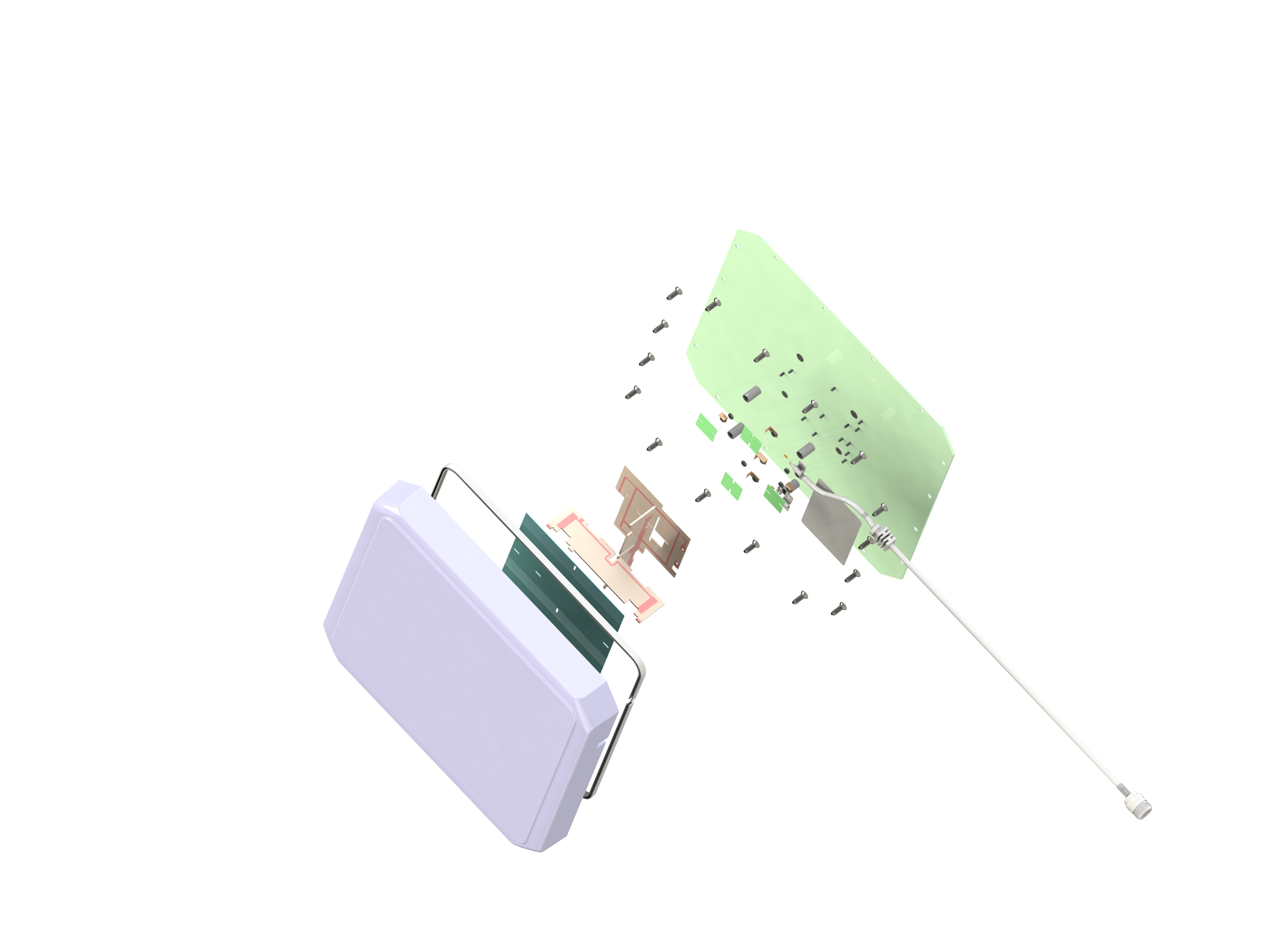 Conclusion
The increasing demand for custom antennas is due to the growing IoT market and its need for wireless connectivity. Using a custom antenna designed specifically for a particular IoT device brings the product to market faster with the best possible range and performance, while meeting all of its specifications and requirements. Selecting the right manufacturer is critical for designing and fabricating the optimum custom antenna.