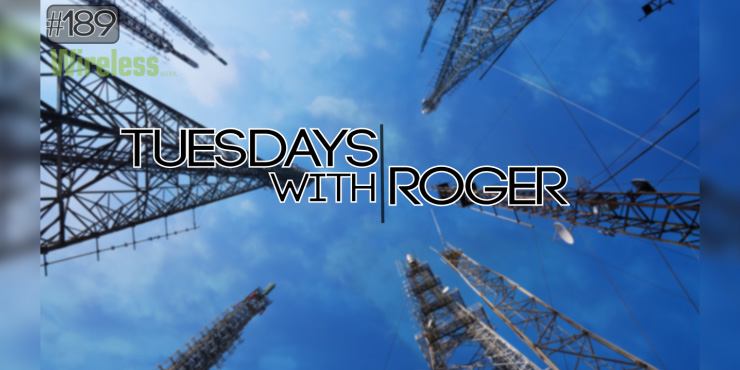 On this week's Tuesdays with Roger, Recon Analytics' Roger Entner delves into action at the FCC's recent open meeting, including rules for the next millimeter wave auction and decision to classify text messages as information services. Plus, AT&T's mobile 5G network goes live.
Follow Roger on Twitter at @RogerEntner for more insights throughout the week, and stay up to date on the latest industry news by following Wireless Week at @WirelessWeek. You can also keep pace with Wireless Week on Facebook or LinkedIn.
Video by Jon Dipierro and Tim Morgan.