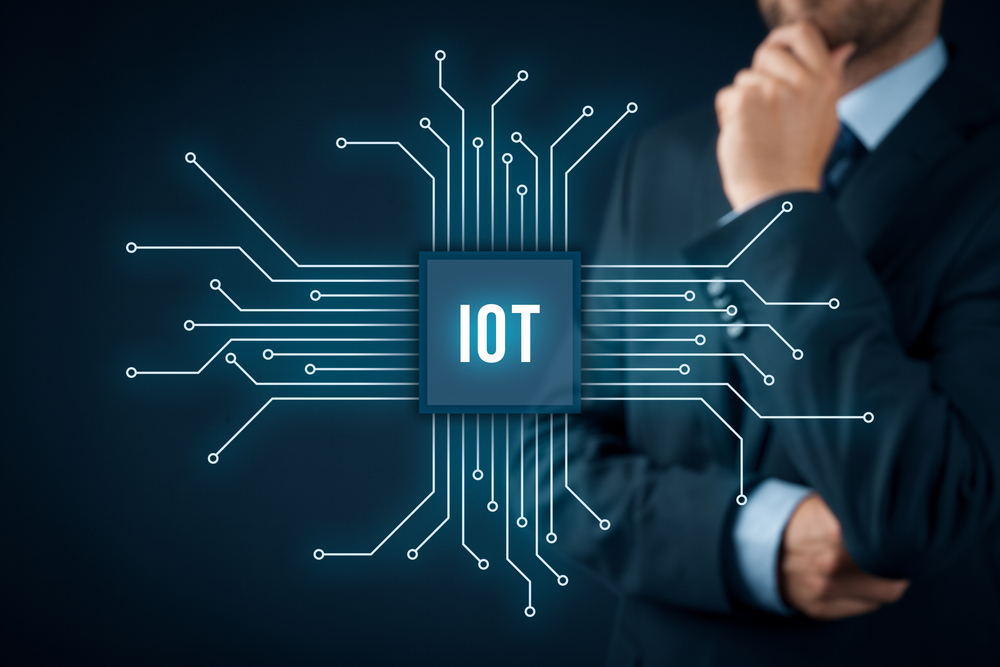 Ultra Mobile is seeking applicants for a 10-week incubator program that will provide resources for an Internet of Things startup to accelerate its products.
The program is the first initiative of Ultra Mobile's new Ultra IoT Connected Lab. The Connected Lab is an accelerated development program centered on developing supporting solutions within IoT. Ultimately, the Connected Lab's goal is to identify entry barriers within IoT, and develop original, and disruptive technologies to the industry, Ultra Mobile said.
"Ultra Mobile is committed to connecting the world, and providing cutting-edge solutions to democratize communications for all," Tyler Leshney, president of Ultra Mobile, noted. "As our day-to-day life becomes more connected, we see the launch of the Ultra IoT Connected Lab as an opportunity to tap into this convergence and to provide connectivity to more customers."
The winner of the incubator program will receive the following resources:
10 weeks of office space in New York, or Orange County, Calif.
$20,000 of U.S. connectivity services
Custom-built Minimum Viable Product (MVP) portal with six months of iterations
Industry-recognized mentors
Attendance at the IoT Tech Expo in Santa Clara (including $2,000 of travel)
No equity taken
A panel of judges with backgrounds in media, advertising, and entrepreneurship will evaluate applications to the program and select a winner, to be announced Sept. 29. The program will run from Oct. 2 to Dec. 8.
The judges include Tom Kelshaw, director of innovation at media agency Maxus; Yaou Yao Huang, managing partner of venture collaboration organization The Hatchery; Katja Bartholmess, founder of marketing consultancy Gimme Gorgeous; and Sarah Neill, VP of corporate development at Ultra Mobile and general manager of the Connected Lab.
"We are thrilled to see the insights and collaboration that come out of the Ultra Connected Lab and to begin this journey over the next few months," Neil commented.
Applications for the incubator program are due by Sept. 26. Interested parties can electronically submit information about their products and company here.