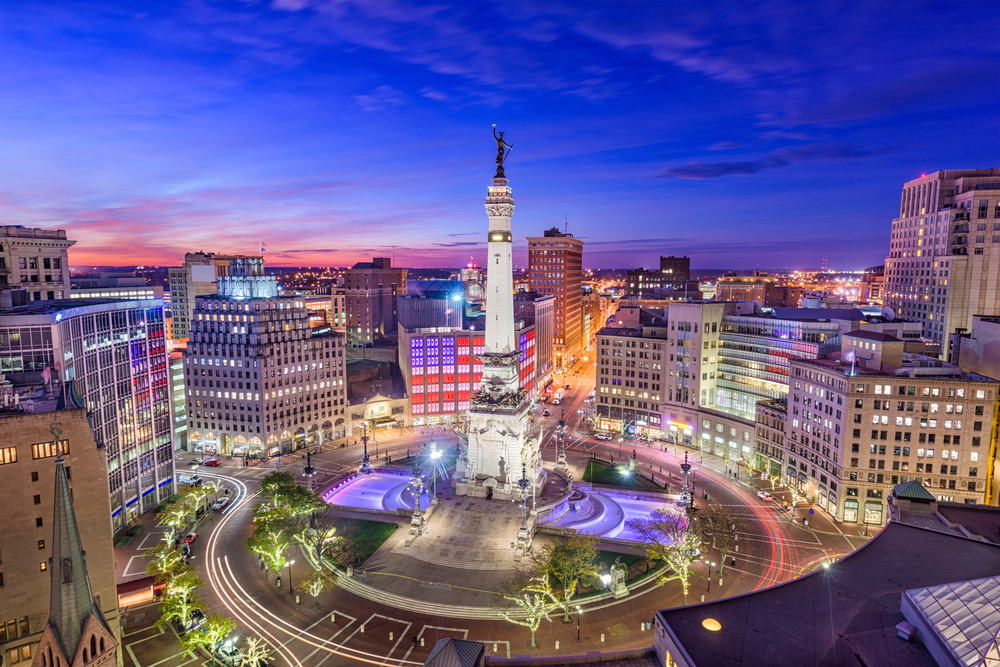 Verizon on Tuesday disclosed that Indianapolis is the fourth city slated for the carrier's deployment of fixed wireless 5G service later this year.
This adds to the previously announced cities of Houston, Los Angeles and Sacramento, as the first markets where Verizon's fixed 5G in-home broadband service will be offered. Verizon's next-gen broadband uses the operator's proprietary 5GTF specification, but Verizon has said it will launch 3GPP 5G NR standards-based mobile 5G in early 2019.
Verizon also announced it will offer its 5G broadband customers the option to add a free YouTube TV subscription or an Apple TV 4K device to their internet package. Pricing information for the internet service and details about how long the free period of YouTube TV service lasts have yet to be disclosed.
In addition to YouTube TV, Bloomberg reports that customers will also have access to NFL and NBA games, along with news programs via Verizon's Oath media division.