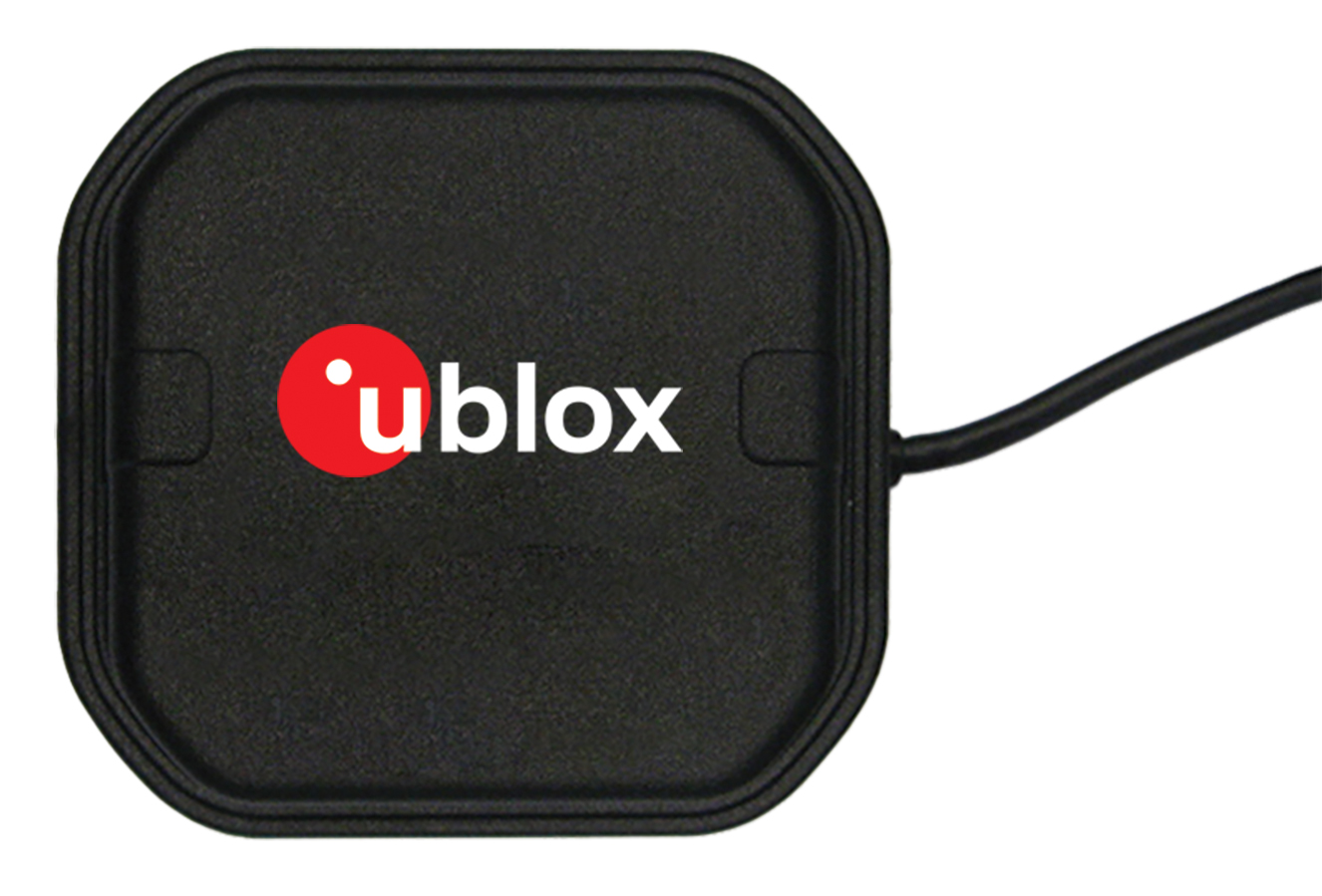 U-blox has announced the ANN-MB multi-band active GNSS antennas, tailored specifically to the needs of applications requiring centimeter-level positioning accuracy. ANN-MB offers product designers an attractively priced, easy-to-implement, and reliable multi-band antenna solution.
The ANN-MB antenna series builds on u‑blox's two decades' worth of experience with high performance antennas for global navigation satellite system (GNSS) receivers. Developed in conjunction with the recently announced u‑blox F9 multi-band high precision positioning platform, ANN‑MB receives signals on the L1 and L2/L5 bands of all four global navigation satellite constellations (GPS, GLONASS, Galileo, and BeiDou).
The antenna features versatile mounting and connector options (SMA, SMB, MCX) and supports an extended temperature range (up to 105°C), making it suitable for applications subject to extreme temperatures. Its excellent price-performance ratio and ease of installation make it ideal for small to medium size customers with little experience with GNSS antennas, however would like to accelerate their time to market.
Prior to the announcement of the u‑blox F9 high precision positioning platform, multi-band GNSS technology primarily targeted niche industries. "With the u‑blox F9 platform, we took a major step in bringing down the cost of ownership of high precision GNSS technology, such as our recently announced u‑blox ZED‑F9P module. The ANN-MB multi-band antenna series takes this effort one step further, paving the way for new high precision positioning applications in the consumer and industrial markets," says JunJun Lu, Senior Engineer Product Management, Product Center Positioning at u‑blox.
A limited amount of ANN-MB-00 (SMA) prototypes are available now, and production of the ANN-MB series is planned for December 2018.