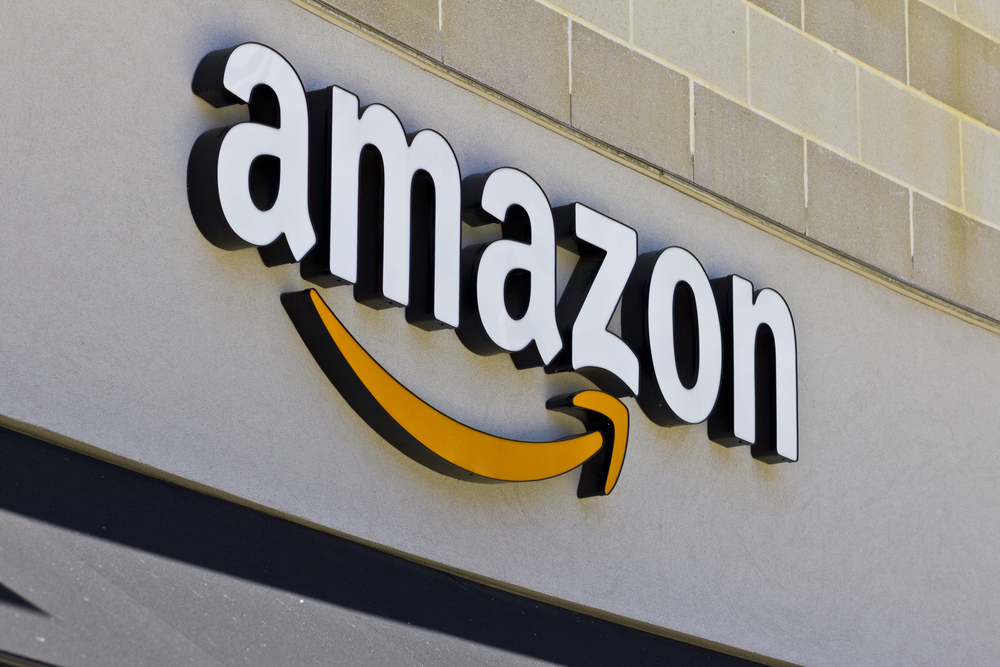 Amazon's reach continues to grow, but in the second quarter earnings fell far short of analysts' expectations.
The company's reported revenue of $37.96 billion beat forecasts of $37.18 billion. However, earnings of only 40 cents per share didn't come close to analysts' estimates of $1.42 per share.
Sales jumped 25 percent year over year, but profits took a hit. Net income at the end of Q2 was $197 million, down 77 percent from the same period last year.
Part of the drag on Amazon's earnings was rising expenses. For example, Amazon's spending on technology and content jumped 43 percent from the second quarter last year to $2.2 billion, while marketing costs increased 44 percent to $2.2 billion over the same period.
Amazon CFO Brain Olsavsky confirmed in a Thursday earnings call that the company has stepped up spending as it keeps investing in new areas like digital video and international expansion.
He also says the company saw a big jump in head count, noting an increase of 42 percent from Q2 in 2016.
"Right now, what we're seeing is an accelerated growth rate in software engineers and also sales teams to support primarily AWS and advertising," Olsavsky notes.
Amazon's cloud-computing business AWS continues to drive growth, as its revenue rose 42 percent over last year, to $4.1 billion
Prime membership growth continues to be strong as well. Subscription revenues, which include Amazon's other subscription services like audiobooks, e-books, digital video, and digital music, jumped 53 percent year over year to $2.16 billion.
"I would say that we're very happy with the Prime membership growth and it has remained pretty consistent both in Q4 and then through Q1 and Q2 of this year," Olsavsky comments.
Amazon touted some of its first quarter developments including the launch of its newest Echo device, called the Echo Show, which boasts a video screen. The company also introduced calling and messaging via Alexa on all Echo devices.
Amazon's third annual Prime Day was the biggest sales event ever for Amazon devices worldwide, the company reports. Amazon brand devices such as the Echo, Fire tablet, and various Kindles all set sales records, with the Echo Dot nabbing the spot for best-selling product from any manufacturer in any category across Amazon globally.
As for the future, Amazon told investors to expect revenues between $39.25 billion and $41.75 billion in the third quarter. The company also says operations could generate a $400 million loss to a $300 million profit.