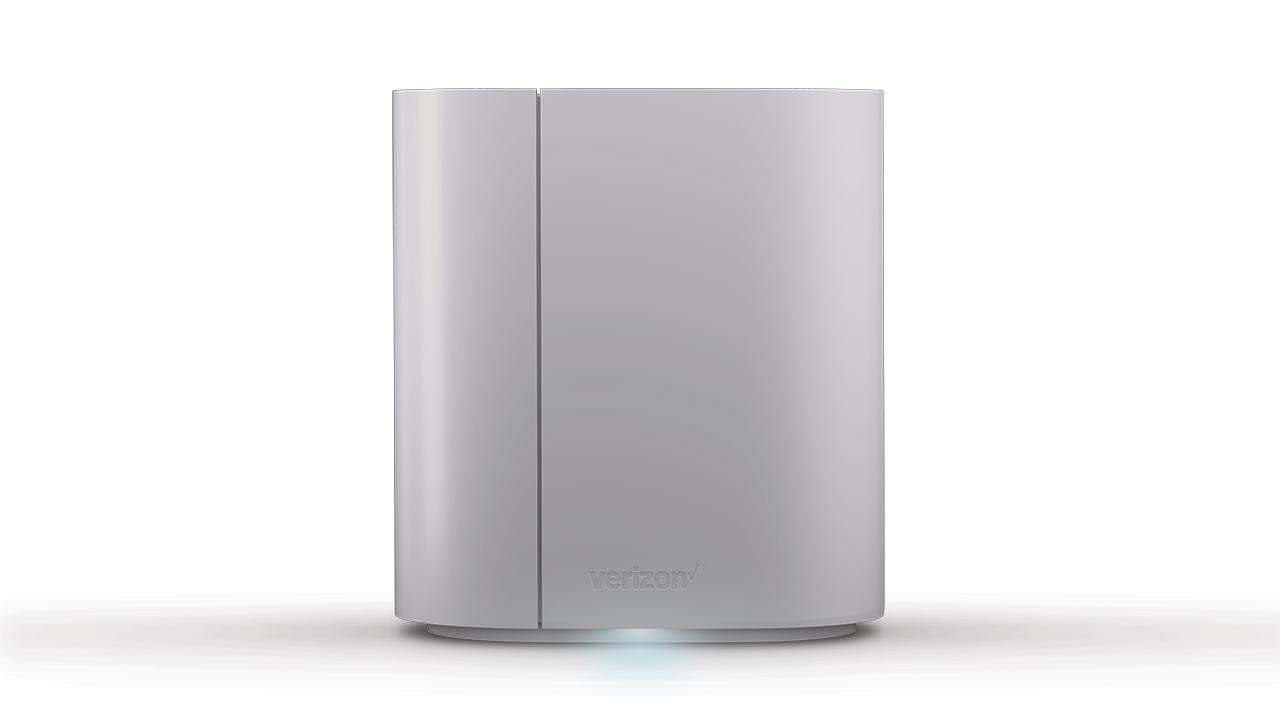 Verizon is taking broadband internet in the home wireless.
The carrier on Wednesday debuted a new 4G LTE router – dubbed the SmartHub – that delivers connectivity using Verizon's mobile network.
According to Verizon, the SmartHub router can be used like a traditional WiFi router to connect smartphones, laptops, and smart devices in the home. As well as providing connectivity, the router comes with a companion app that allows users to monitor and control smart home accessories remotely. This includes receiving use notifications and setting schedules for connected lights, thermostats, and security cameras, among other things. Prominent partners include the Nest thermostat and Kwikset Home Connect door locks.
Since it uses Verizon's mobile network, the carrier pointed out the device is portable, allowing customers to move the SmartHub between their home, office, or vacation locations. A replacement battery also means the device will keep providing connectivity in the event of a power outage, Verizon noted.
As with any other device connected to Verizon's network, the SmartHub requires a data plan from the carrier. Those appear to be offered in tiers similar to Verizon's smartphone offerings, with main options from 4-12 GB for between $30 and $70 per month. Additional data packages for between 14 and 100 GB are also available at a cost of between $80 and $710 per month. Of course, there's also an unlimited option for $110 per month, but that comes with the caveat that data speeds could be reduced after 22 GB of usage in the event of network congestion. (Editor's note: A Verizon spokesman subsequently clarified the SmartHub unlimited plan is subject to the same 10 GB 4G LTE threshold as the Jetpack. After customers hit 10 GB, they'll be on the carrier's 3G network for the remainder of the bill cycle.) Customers should also note the SmartHub also carriers a $20 per month line access fee – just like a smartphone.
The router itself is available starting today for $199.99 retail or $99.99 with a two-year contract.