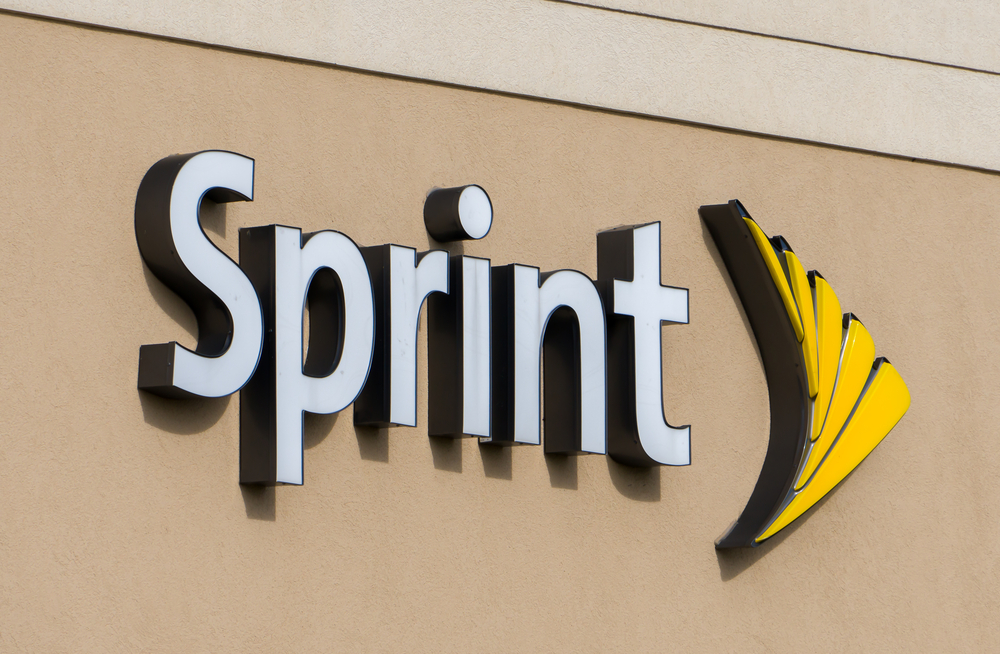 Comcast is appealing an earlier verdict in a patent litigation suit against Sprint in which a Pennsylvania jury awarded the cable operator $1.5 million in damages.
Comcast purchased text and multimedia messaging patents from Nokia in 2005. The cable operator took legal action against Sprint in 2012, filing a suit in the U.S. District Court for the Eastern District of Pennsylvania, alleging Sprint violated the patents with its wireless picture mail and mobile email capabilities. Last February, the Pennsylvania jury found sufficient evidence of Sprint violating the patents, but only awarded Comcast $1.5 million based on the patents' value when they were sold by Nokia.
In a Monday filing in the U.S. Court of Appeals for the Federal Circuit, Comcast said it should be awarded $153 million in compensatory damages based on royalties for more than 2.66 trillion text and multimedia messages sent by Sprint customers.
In addition to Comcast having issues with the award being well below the $7.3 million median payout for these kinds of patent litigation cases, the company also asserted the damages it was initially awarded were miscalculated. According to Comcast, instead of costs of the patents being considered when calculating the sum of compensatory money, the damages should have been calculated based on what the company described as Sprint's "rampant years" of infringing use.
Comcast initially filed a motion for a new trial back in March, however its request was denied by a Pennsylvania judge on August 16. Comcast appealed the ruling nine days later, and made its first court appearance pertaining to the appeal earlier this month.
It's worth noting this isn't the first time these two companies have engaged in legal battle. In 2014, Comcast was awarded $7.5 million against Sprint when a jury determined Comcast's VoIP and other telecommunications technology patents were violated.
Opening arguments for the appeal will take place on December 5.