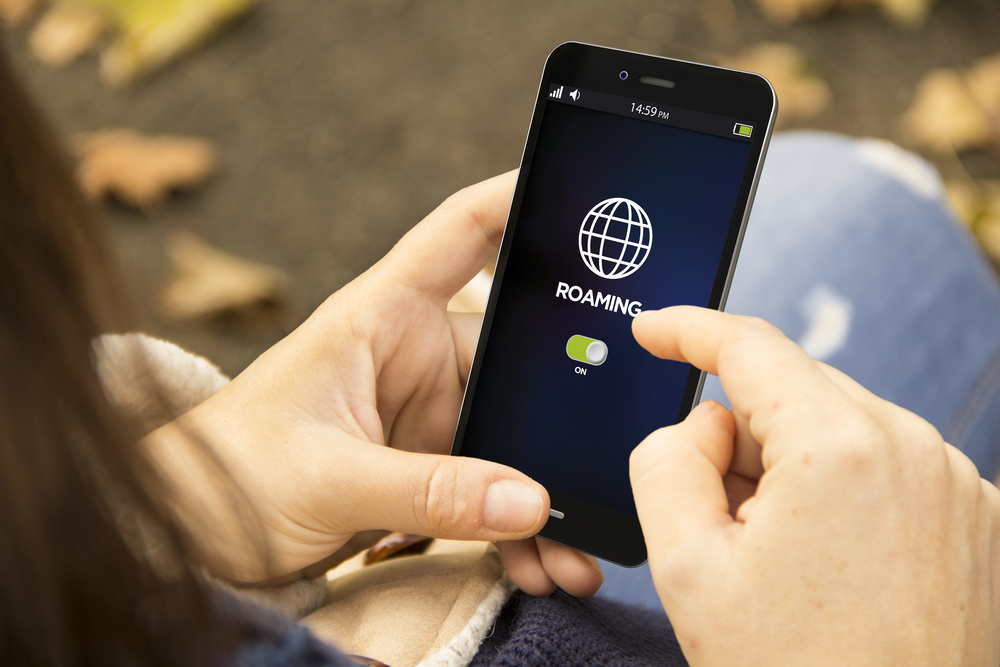 Operator revenues from international mobile roaming are expected to fall by 11 percent this year due to the elimination of roaming charges in European Union countries, according to a new study from Juniper Research.
The decline comes as operators introduce 'Roam Like at Home' packages in European, North American, and Asian markets.
These packages allow mobile subscribers to roam while using their monthly voice, data, and messaging allowances, without stacking up additional charges.
Juniper Research predicts that annual revenues, estimated at $54 billion in 2016, will fall to $48 billion in 2017. This will happen as revenues produced from increased usage in a number of markets are unable to counterbalance revenues lost by lower roaming charges in the EU, according to the study.
The global revenue decline is due to a 33 percent drop in European roaming revenues stemming from the EU "Roam Like at Home" regulations, research author Nitin Bhas noted.
"While we expect roaming tariffs outside Europe to continue to be unregulated and to be significantly higher, operator focus will need to shift to innovative bundles and tailored pricing to preserve or grow revenues from travelers and immigrant workers," Bhas added.
Data roaming is now up to 96 percent cheaper than in 2012 when the first retail price cap was implemented in the EU, a separate Juniper Research's white paper, The Rise and Fall of the Roaming Empire 2017, indicates.
The drop-off won't be for long though, as Juniper Research forecasts that revenues will begin to rebound in 2018, following a substantial increase in active roamers and data usage.