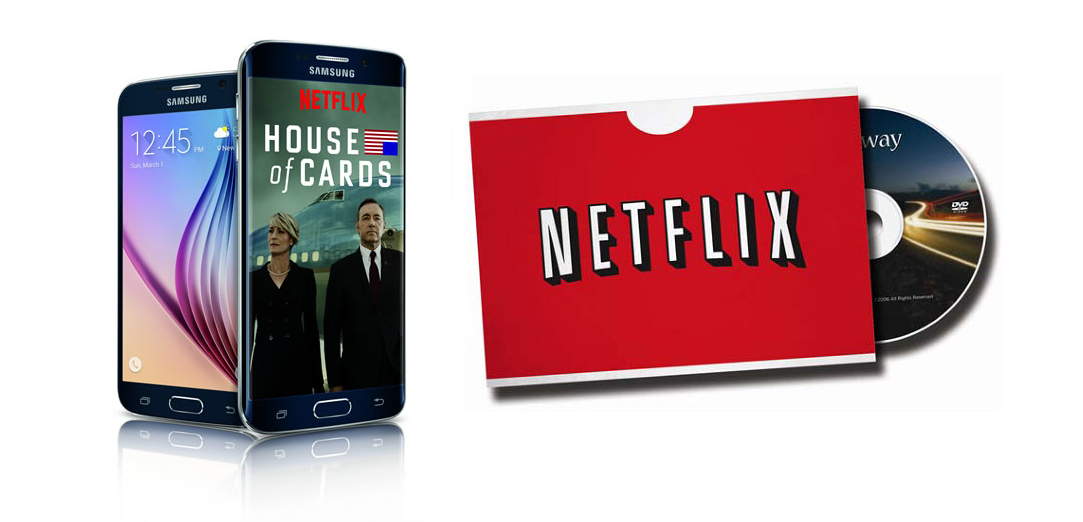 Online video streaming giant Netflix admitted it has been throttling video speeds for AT&T and Verizon customers for several years in an effort to help them avoid hitting their data caps.
According to a report in the Wall Street Journal, Netflix has been lowering the quality and speeds of video to multiple wireless carriers worldwide for more than five years.
Netflix reportedly caps the throttled streams at 600 kilobits-per-second. The company said the move was an effort to help consumers avoid overages on their data plans.
Netflix said those carriers with slowed streams do not include Sprint and T-Mobile, which it said have "more consumer-friendly policies."
Video content on T-Mobile's network is delivered with reduced quality through the Un-carrier's Binge On initiative to help customers stream more with less data. Sprint also used to throttle video content for consumers on unlimited plans, but ended the practice last year.
AT&T senior executive vice president of external and legislative affairs Jim Cicconi told the Wall Street Journal the carrier is "outraged" to learn that video streams were throttled for AT&T customers without their "knowledge or consent."
According to telecom policy analyst Doug Brake of the Information technology and Innovation Foundation, Netflix's practice is troubling because it exposes the company's hypocrisy and lack of transparency – even if it had the best interest of consumers in mind.
"There are a couple of problems with Netflix's practice," Brake wrote in a Friday blog post. "For starters, it exposes Netflix's public policy advocacy as rather hypocritical. Netflix fought hard during the open Internet proceeding to ensure that broadband providers could not engage in this same behavior that would benefit the same customers in the same way… Also, these sorts of practices should be transparent."
"I worry that these two concerns are related," Brake continued. "That Netflix may have suspected it would look rather duplicitous arguing for 'strong' net neutrality while at the same time selectively capping traffic rates to particular ISPs, setting aside their shenanigans over interconnection."
The Wall Street Journal reported Netflix is working on "new ways to give members more control" in choosing their video quality, including the roll out of a new mobile data server in May that will let consumers on small data plans stream more video while giving those with higher data plans the option to increase their video quality.